Say It with Flowers


CLOSES 12/31/2018!
International Waters
236 Moore ST
Storage Closet #48
Brooklyn NY 11206
email/call Nate to see the show!
What are people saying, anyhow, when they say things with flowers? When asked what his infamous green carnations meant, Oscar Wilde replied: "Nothing whatever, but that is just what nobody will guess."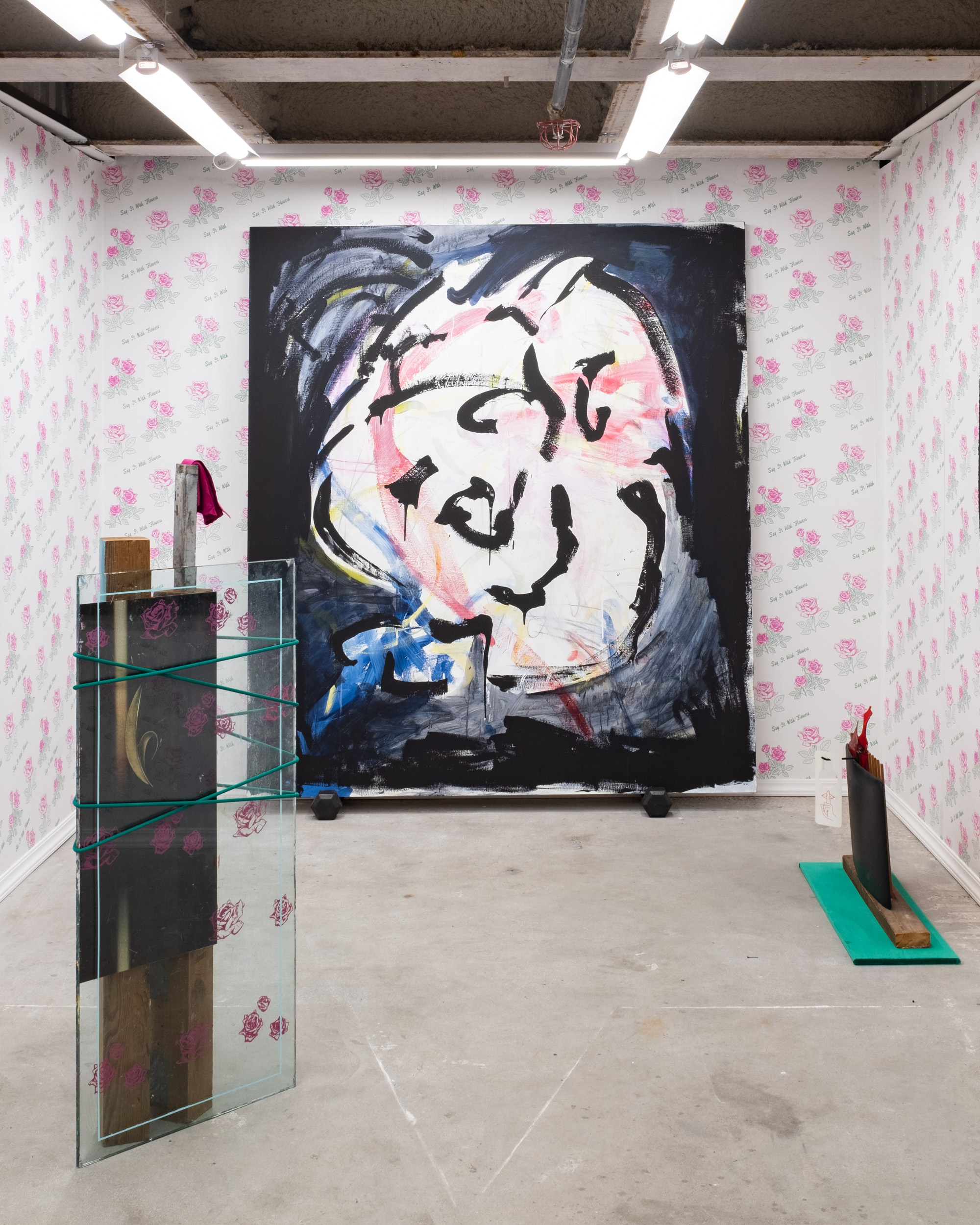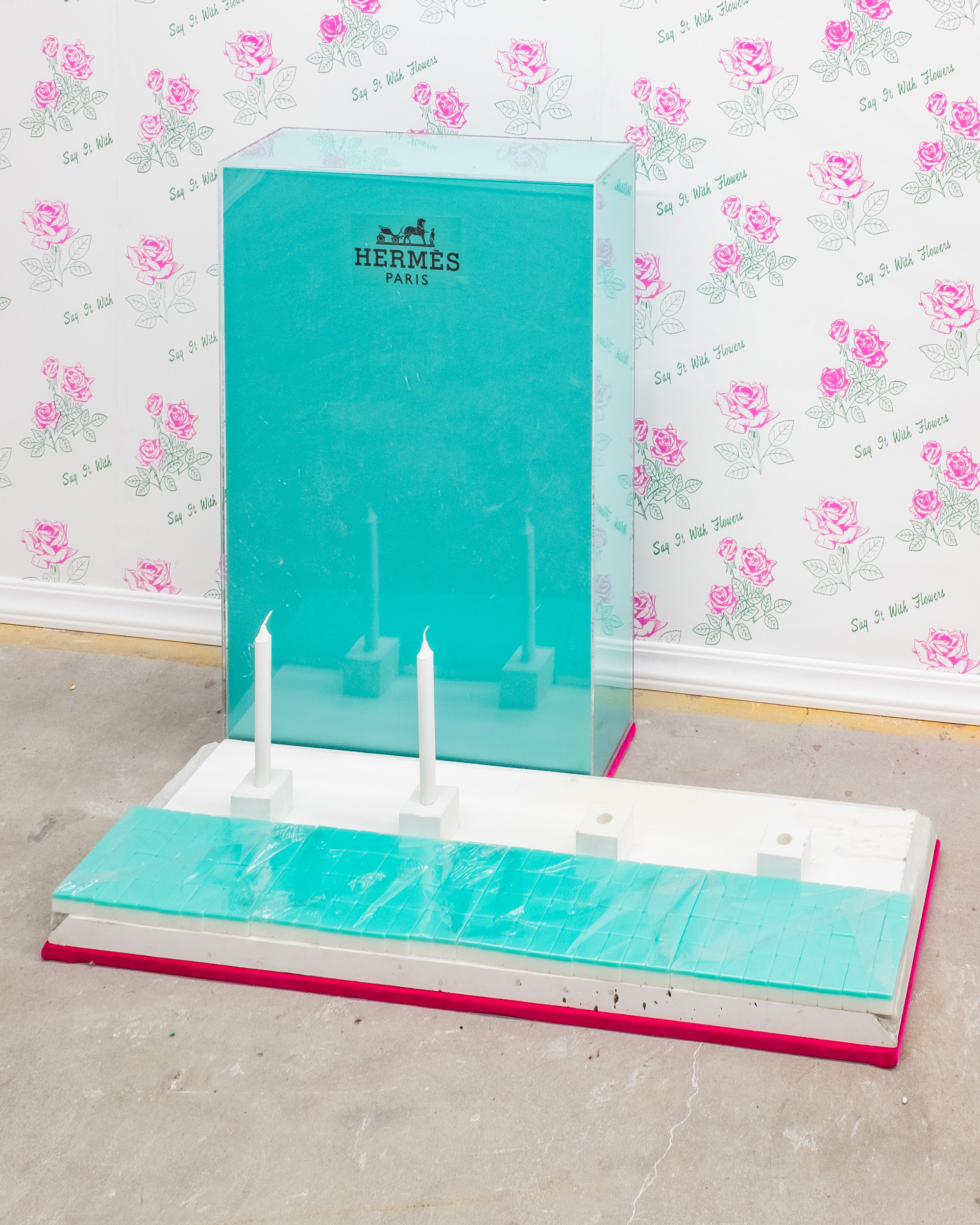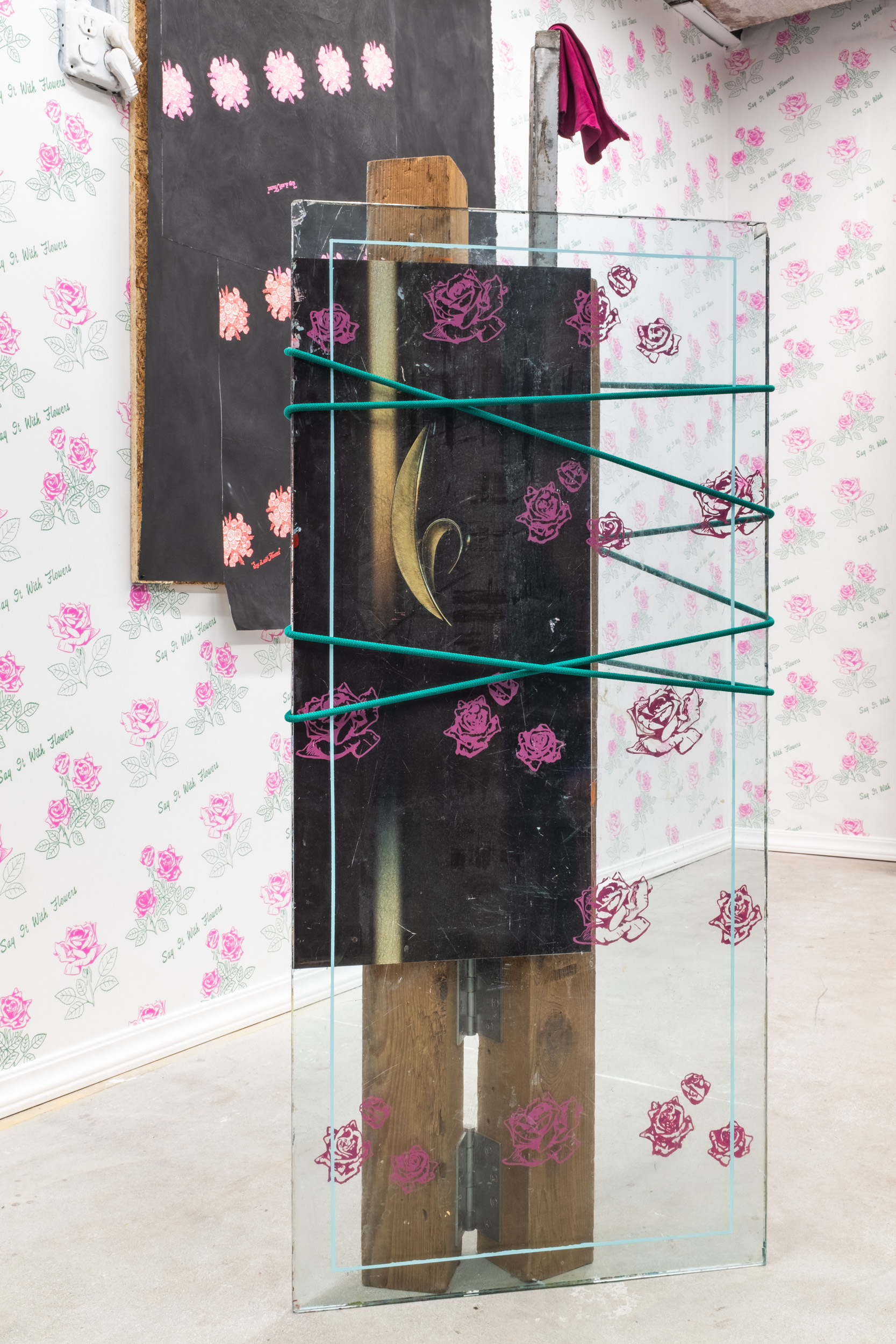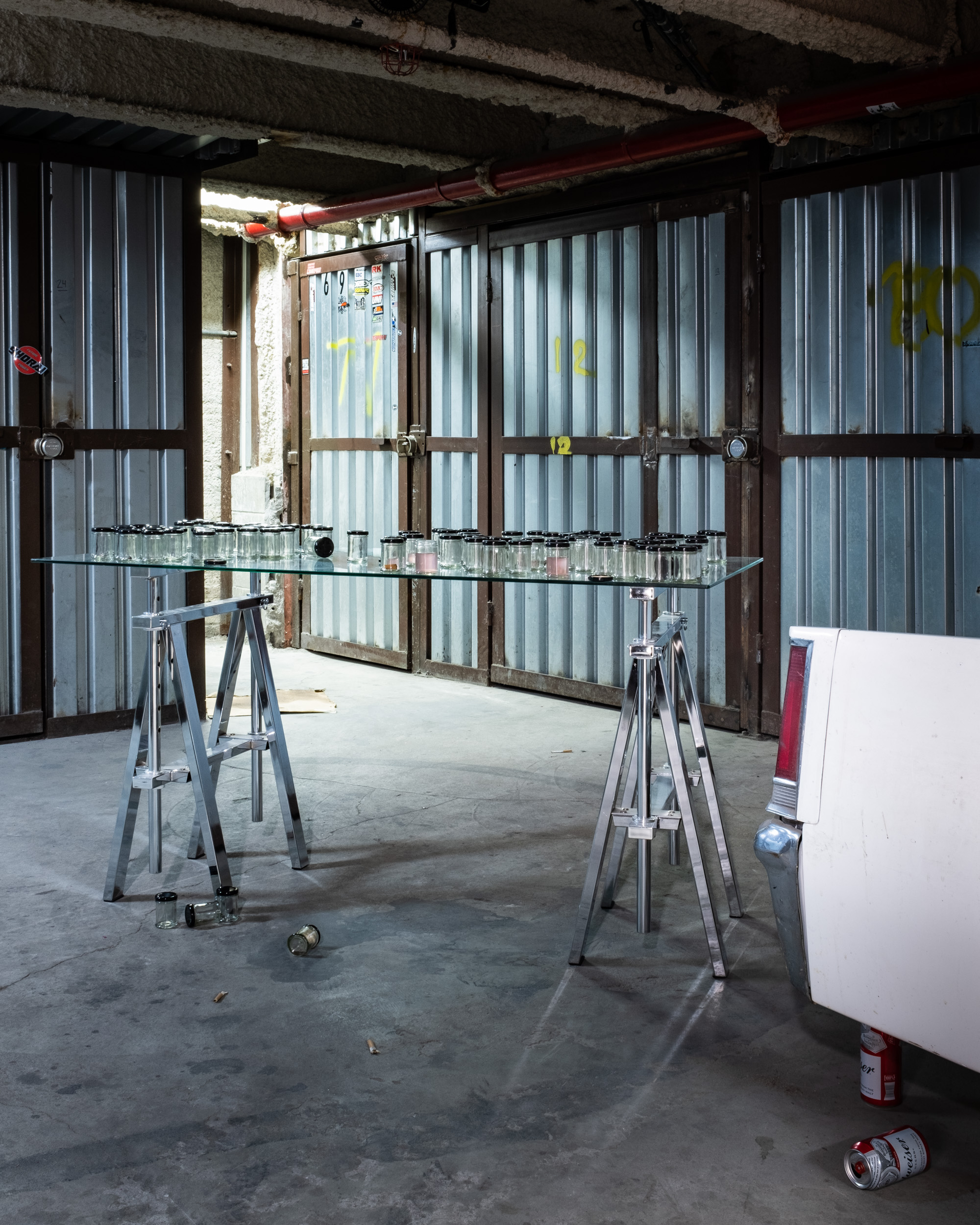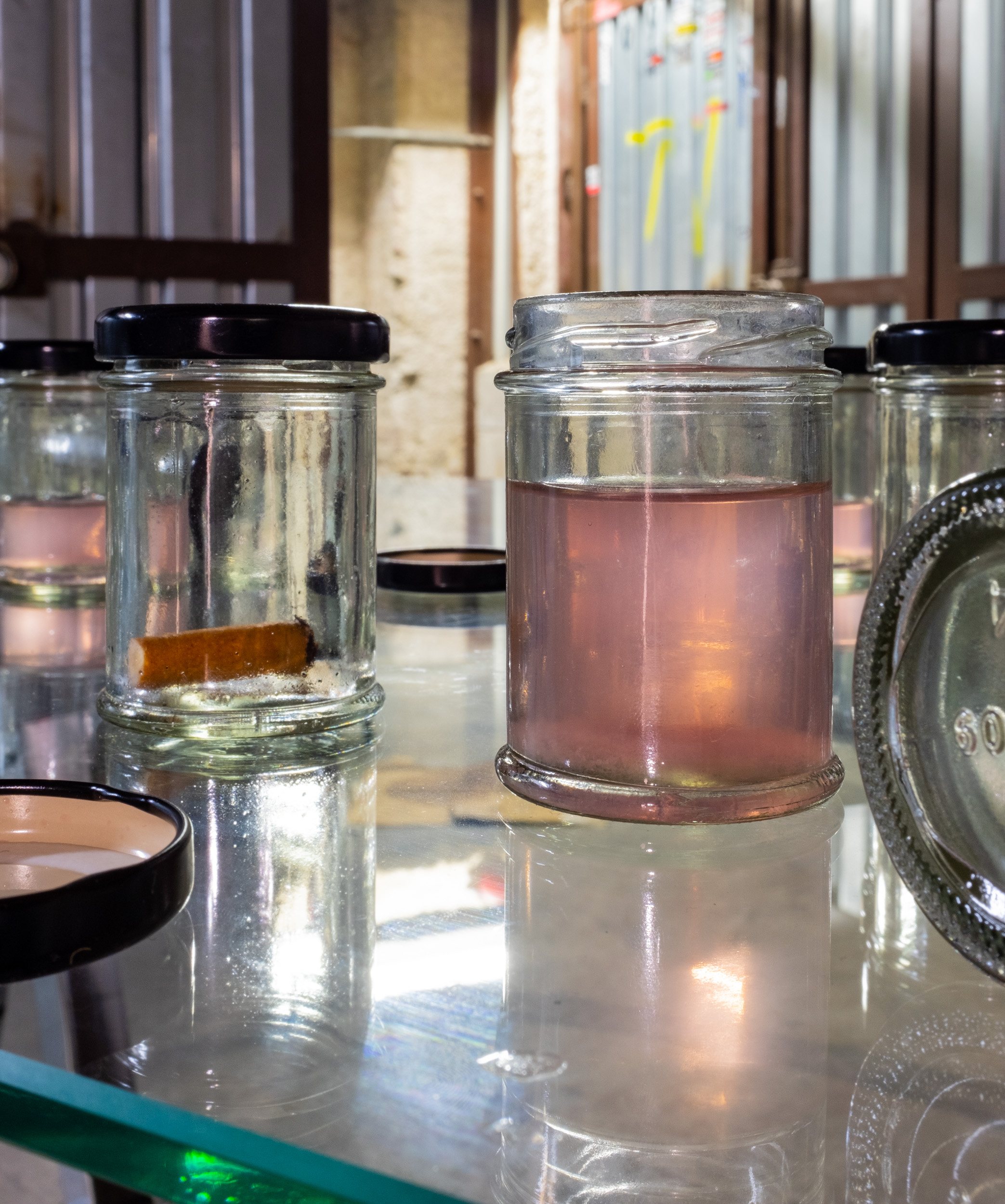 International Waters is pleased to present Say It with Flowers, an installation and exhibition by Nate Heiges. Please join us for the opening reception on Friday December 7th from 6PM-9PM.

For the inaugural exhibition of International Waters, Nate Heiges presents a series of paintings and sculptures made using materials found predominantly on the anti-pastoral streets of Bushwick and the East Williamsburg Industrial Park. Say it with Flowers, a phrase taken from the wrapping paper of bodega bouquets, serves as a metaphor for both the ubiquity and the necessity of language as well as its all-too-common suppression and subversion. Heiges manipulates vernacular objects into a détourned bricolage, by turns funny and sad, of the surrounding landscape.

No flowers were harmed in the making of this exhibition.




----------------------------------------------------------




International Waters is a platform for the production and dissemination of cultural artifice. Without geography, International Waters claims endless walls for the display of art and artifact. As artifice is fully a part of nature, International Waters naturally reclaims objects and spaces that discursively exist without location. Constantly drifting from white cube to interface, International Waters is the deterritorialization of material and immaterial production.

"On the bases of this mobile civilization, architecture will, at least initially, be a means of experimenting with a thousand ways of modifying life, with a view to an ultimate mythic synthesis."

IVAN CHTCHEGLOV (Formulary for a New Urbanism, 1953)

nate@theselectioncommittee.com
INTERIORS
NATE HEIGES
BROOKLYN, NY