The Selection Committee
RADIO SHOW
now LIVE every other Sunday from 2-4pm
on Newtown Radio
in association with
International Waters gallery

Listen to Newtown Radio live HERE!
or live on Mixcloud HERE!

Past shows can be streamed below,
or on SPOTIFY!



Upcoming shows:

ENJOY YOUR SUMMER!!!



`
July 24, 2022
Miles Huston


Complete playlist below; tracks in yellow were cut for time.
Premature Burial, Siouxsie and the Banshees
Baby Doll, Teenage and the Jerks
Leave My House, Chickita
Drop the Bomb, Harry Pussy
I'm Shy, Numbers
Warm Leatherette, Suzi Quatro
Kaltes Klares Wasser, Chicks on Speed

Taste, Magik Markers

Karen Hates the Forest, Hype Williams

Another Man (Short Version), Barbara Mason

Golosa, Coqueta
Keep It, ESG
Private Life, Grace Jones
Hamburger Lady, Throbbing Gristle
How to Wire Wrap a Stone, Odwalla88
Pot au Feu, Delia Derbyshire

Rakata, Arca

Sorry Bro (Lil Mariko remix), Dorian Electra

Ice Breaker, Cowgirl Clue

Smack Jack, Nina Hagen

Green Eyes, Suburban Lawns

Beyond and Back, X

Army Dreamers, Kate Bush

Willow's Song, Paul Giovanni

The Squirrel Is a Funny Thing, Dorothy Carter

Bad Girl, Shirley Collins & Davey Graham

Saving Myself for Jesus, Birdcloud

Children of Darkness, Mimi & Richard Farina

Deep River, Marian Anderson

Coma Baby, Nicole Dollanger

Agent Orange, Tori Amos

Today, Jefferson Airplane

Komodo, Ok Lou & Sega Bodega

Live to Tell, Madonna

Everything Is Spoilt by Use, Ice Choir with Caroline Polachek

Giving You the Best that I Got, Anita Baker

I Can't Make You Love Me, Bonnie Rait

Song to the Siren, This Mortal Coil mashup with I Need You Tonight, ZZ Top

Trees and Flowers, Strawberry Switchblade
Miles Huston (b. 1981, Cambridge, MA) is a Jersey City–based artist, designer, and curator. He holds an MFA from Yale University. He has had solo and group shows most recently at Dunes, Portland ME; Reyes Projects, Detroit; Gordon Robichaux, New York (two-person with Jenni Crain); Princess, New York; Adler Beatty, New York; Cave, Detroit; Night Gallery, Los Angeles; and Room East, New York. Recent curatorial projects include "This Must Be the Place" at 55 Walker, New York (co-curated with Jenni Crain); "Black Cherokee" at Room East, New York; "Walk Artisanal" in Los Angeles; and "Clorox Envy" in Brooklyn, NY. Huston cofounded the artist-run space KNOWMOREGAMES and is a member of the Gryorgy Kepes Panel Committee in Wellesley, MA
July 10, 2022
Dave King
LISTEN NOW!
Dave King is a former painter who studied with Jim Dine and Robert Breer, among others. Of his debut novel, the
New York Times Book Review
wrote, "
The Ha-Ha
is full of emotional truth and establishes King as a writer of consequence."
The Ha-Ha
was a national bestseller and
was named one of the best books of 2005 by the
Washington Post
, the
Christian Science Monitor
, the
Pittsburgh Tribune-Review
and Amazon.com, and a film version is in development with Tod Williams slated to direct. In addition,
The Ha-Ha
earned the 2006-07 John Guare Writers Fund Rome Prize Fellowship from the American Academy of Arts and Letters.
Dave's poems, stories and essays have appeared in
The Paris Review
, The Village Voice
and
Conjunctions
and in the Italian literary journal
Nuovi Argomenti,
among other venues; the story "The Stamp Collector," which appeared first in
Fence,
was included in the 2018 edition of The O. Henry Prize Stories. He teaches at NYU's Gallatin School of Individualized Study and has served on juries for the Civitella Ranieri Foundation, the Lexi Rudnitzky Prize, the Ferro-Grumley Prize and other awards. A new novel,
The Beast and Beauty,
is in the bag, as is a memoir,
Bad Dog
. Dave's current project is a pair of novellas tentatively titled
Childhood / Maturity
. He lives in Brooklyn and Columbia County, NY with his husband, the painter Franklin Tartaglione.
http://www.davekingwriter.com
https://cargocollective.com/franklintartaglione
June 12, 2022
Hoa Nguyen
Complete playlist below; tracks in
yellow
were cut for time.
Goldfinger, Shirley Bassey, 1964
Street Songs Vietnam,

anonymous youtube clip

Hotel California - Solo Dan Bau, Duy Thịnh

Ghost Tape #10, U. S. Army 6th Psychological Operations Battalion, 1970
You'll Never Find Another Love Like Mine, Lou Rawls, 1976
96 Tears, ? and the Mysterians, 1966
Sacred Love, Bad Brains, 1986
Happiness is a Warm Gun, The Breeders, 1990
8 Miles High, Hüsker Dü, 1984
Waiting Room, Fugazi, 1988
Live and Let Die, Daniel Johnston
Dress, PJ Harvey, 1992
Broken Face, Pixies, 1988
99 1/2, Dorothy Love Coates, 1956
Party at Ground Zero, Fishbone, 1985
Gigantic, Pixies, 1988
A Pair of Brown Eyes, The Pogues, 1985
Born in the Mekong Delta, Hoa Nguyen was raised and educated in the United States and has lived in Canada since 2011. Hoa has had the privilege to work and teach all over the United States and Canada, and share her unique perspective through her poetry. She is the author of several books including
As Long As Trees Last, Red Juice: Poems 1998-2008,
and
Violet Energy Ingots
which received a 2017 Griffin Prize nomination. Her fifth book of poems,
A Thousand Times You Lose Your Treasure
was named a finalist for a Kingsley Tufts Award, National Book Award and the Governor General's Literary Award and has garnered additional support from The Poetry Foundation,
Library Journal
, and the
Los Angeles Review of Books
. Her writing has been promoted by such outlets as
Granta
, PEN American Center, CBC Books,
Boston Review
, The Best Canadian Poetry series,
Poetry
,
The Walrus
, and
Pleiades
. In 2019, she was nominated for a Neustadt International Prize for Literature, a prestigious international literary award often compared with the Nobel Prize in Literature.
A well-regarded and popular teacher of creative writing, she has more than twenty years' experience teaching across genres in intimate workshops and large lectures in community, undergraduate, and graduate settings. She serves 2022 - 2023 distinguished Visiting Practioner at Ryerson University and has performed, lectured, and taught in colleges, universities, and literary organizations including Princeton University, the Chautauqua Institute, Brown University, St. Mary's College of California, and the Banff Centre for the Arts. She has nine years of experience teaching undergraduate courses in fiction, creative non-fiction, and poetry to a diverse student population at the G. Raymond Chang School of Continuing Education and Ryerson University. At the graduate level, she has taught as associated faculty for the low-residency MFA programs at Miami University and the Milton Avery Graduate School of the Arts at Bard College MFA Program where she was named Co-Chair of Writing in 2020.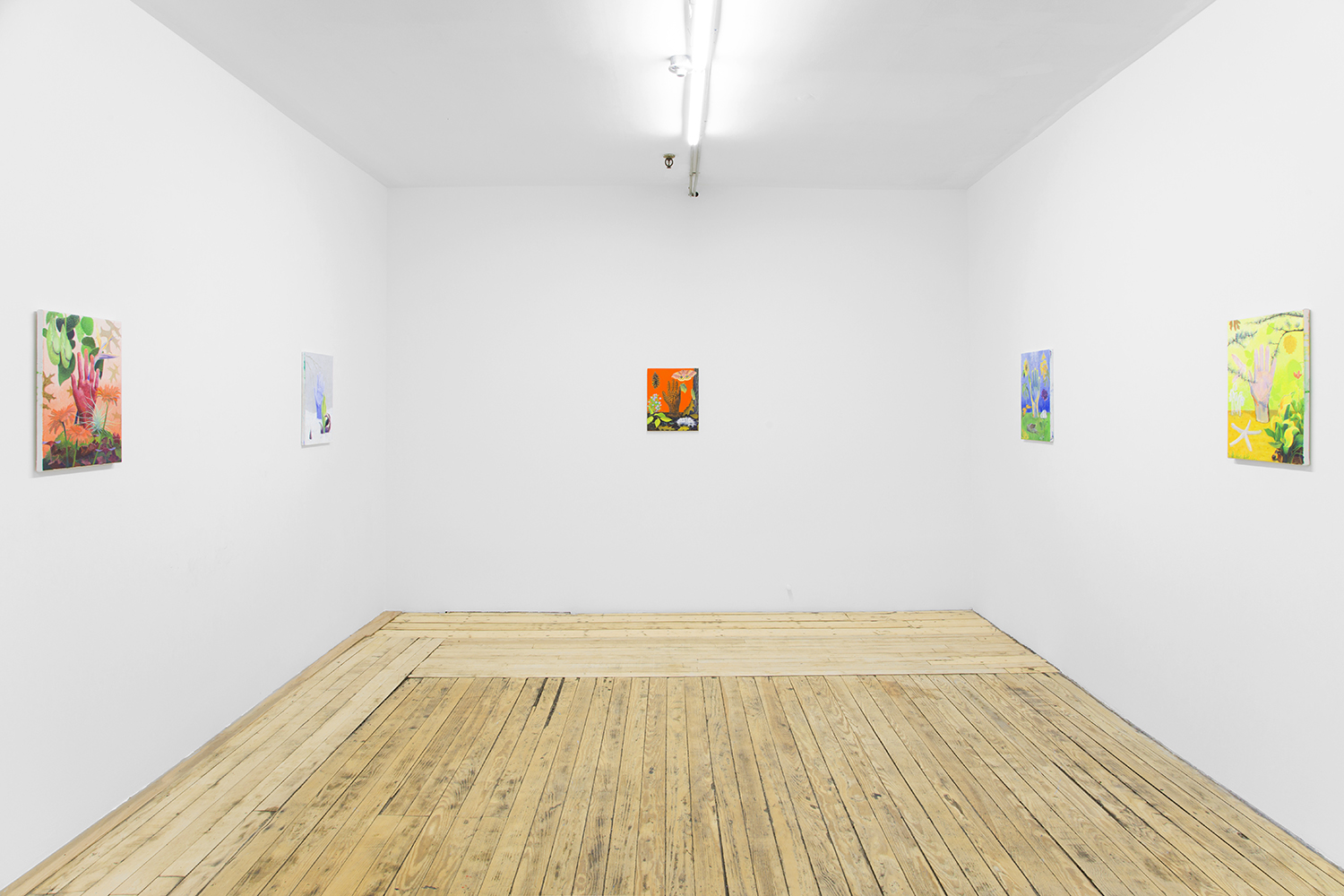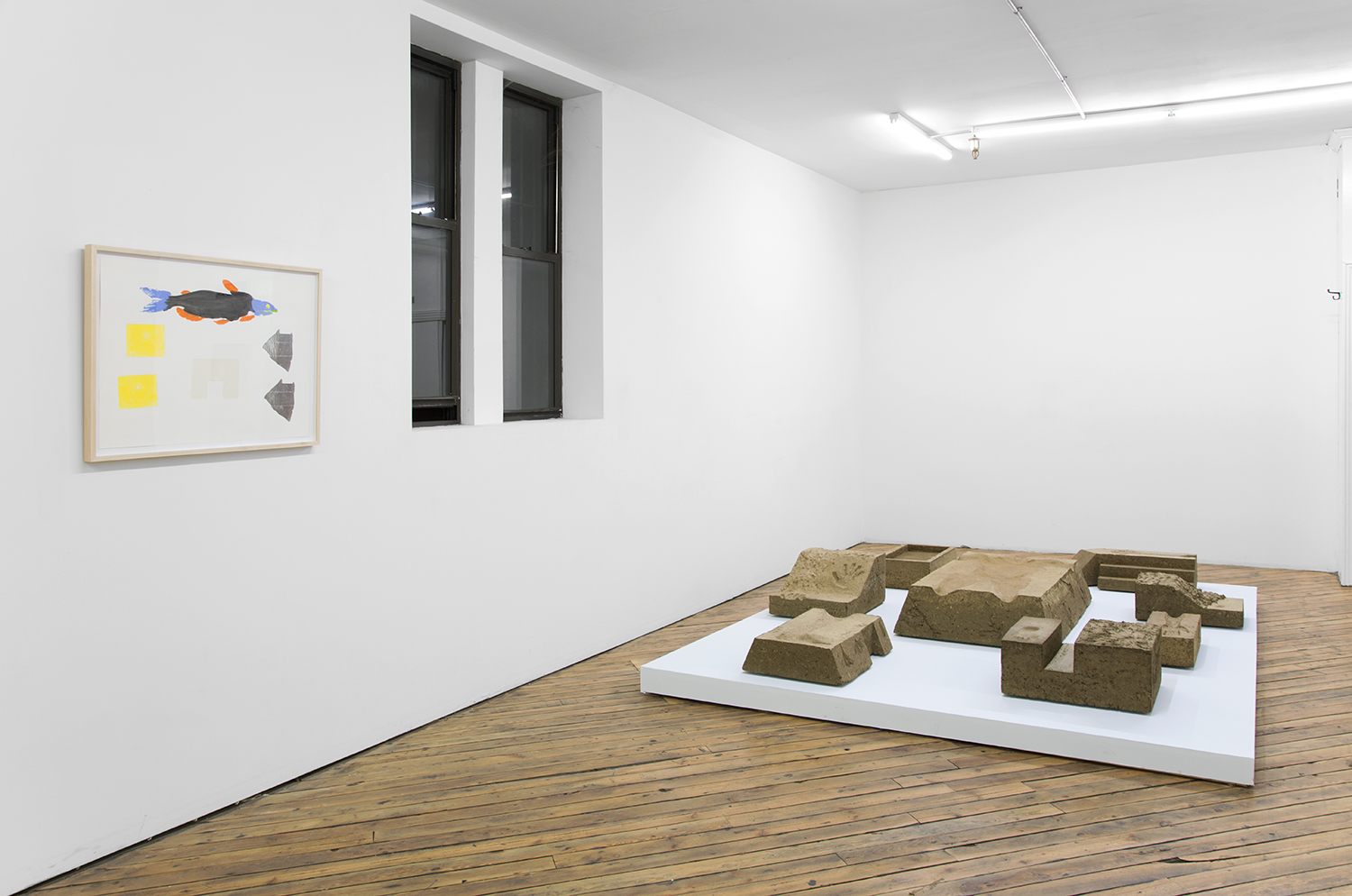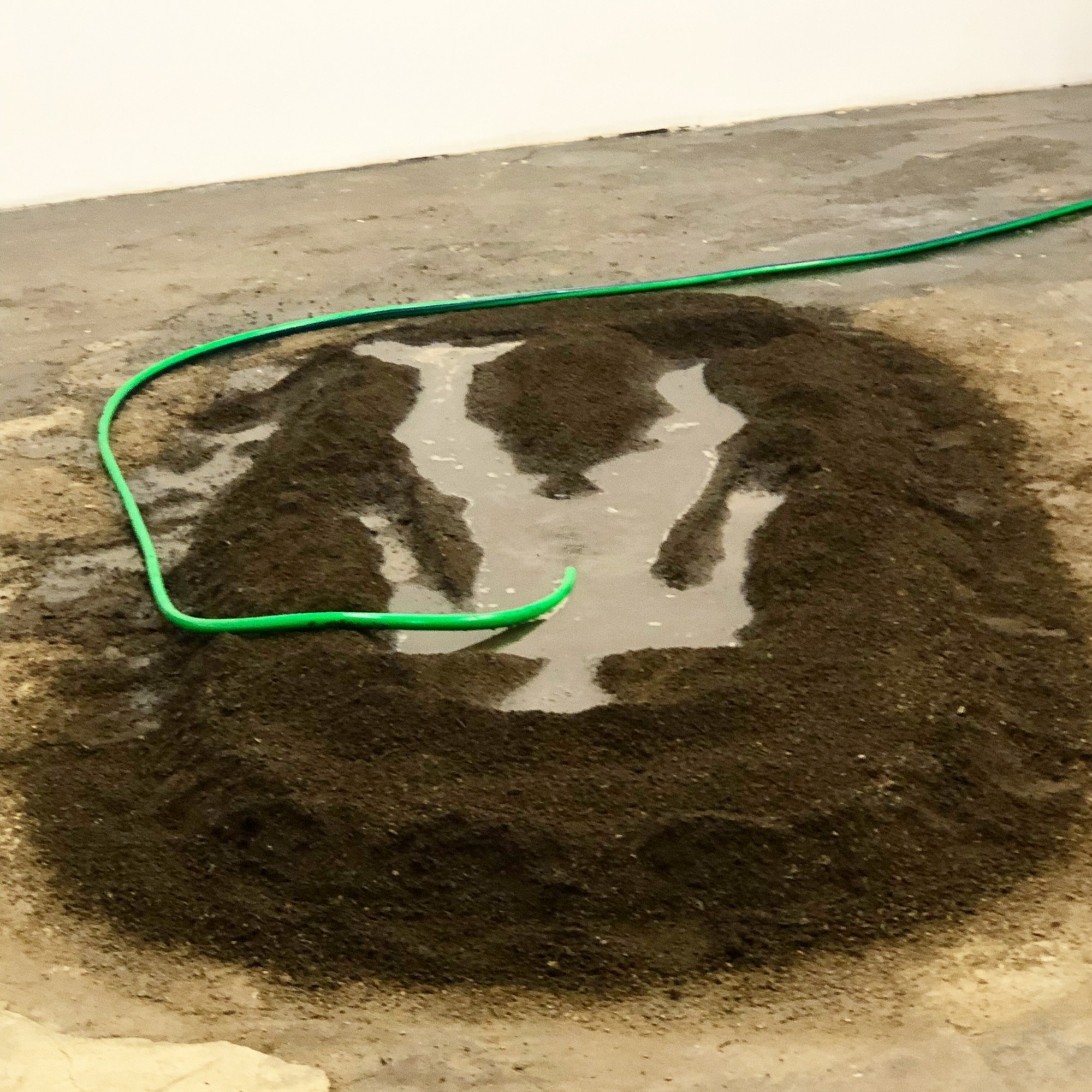 May 15, 2022
Shaun Krupa


Complete playlist below; tracks in
yellow
were cut for time.
Sax & Violins, Talking Heads
Good Times, Bad Times; Led Zeppelin
One Minute Warning, Passengers
A Small Plot of Land, David Bowie
The Sun and the Rainfall, Depeche Mode
The Sound of Waves, Mick Karn feat. Colin Fairley
Phenomena OST, Bill Wyman and Terry Taylor Valley

Birthday - Justin Robertson 12" Mix, The Sugarcubes

Substitute, The Who
Lost in Space, Neil Young
The Tracks of My Tears, Smokey Robinson & The Miracles
Relation Between Bisons, Bananas & Rods - The Previous Night, YAS-KAZ
Kachakucha nee, Ryuichi Sakamoto
Who Does She Hope to Be?, Sonny Sharrock
Soil Festivities: Movement 1, Vangelis
Shaun Krupa's work describes the path of one form swimming through another. He presses his living body into geometric forms made of slumping mud. He sleepwalks while pulling apart an electric box fan. He organizes space as a series of trials, like the forts and haunted houses built by children. Nostalgic passage through this space resembles that of religious ceremony, burial architecture, creation myth. During performance, Krupa dissolves and disappears. Eschewing personhood in solidarity with his medium. His sculptures have the ghost-marks of familiar creatures, clawing their way along. Krupa's personal monuments break down the machine into body parts, exposing the heart, which proceeds.
Shaun Krupa (b. South Salem, NY 1979) is a painter, sculptor and performance artist living and working in New York City.