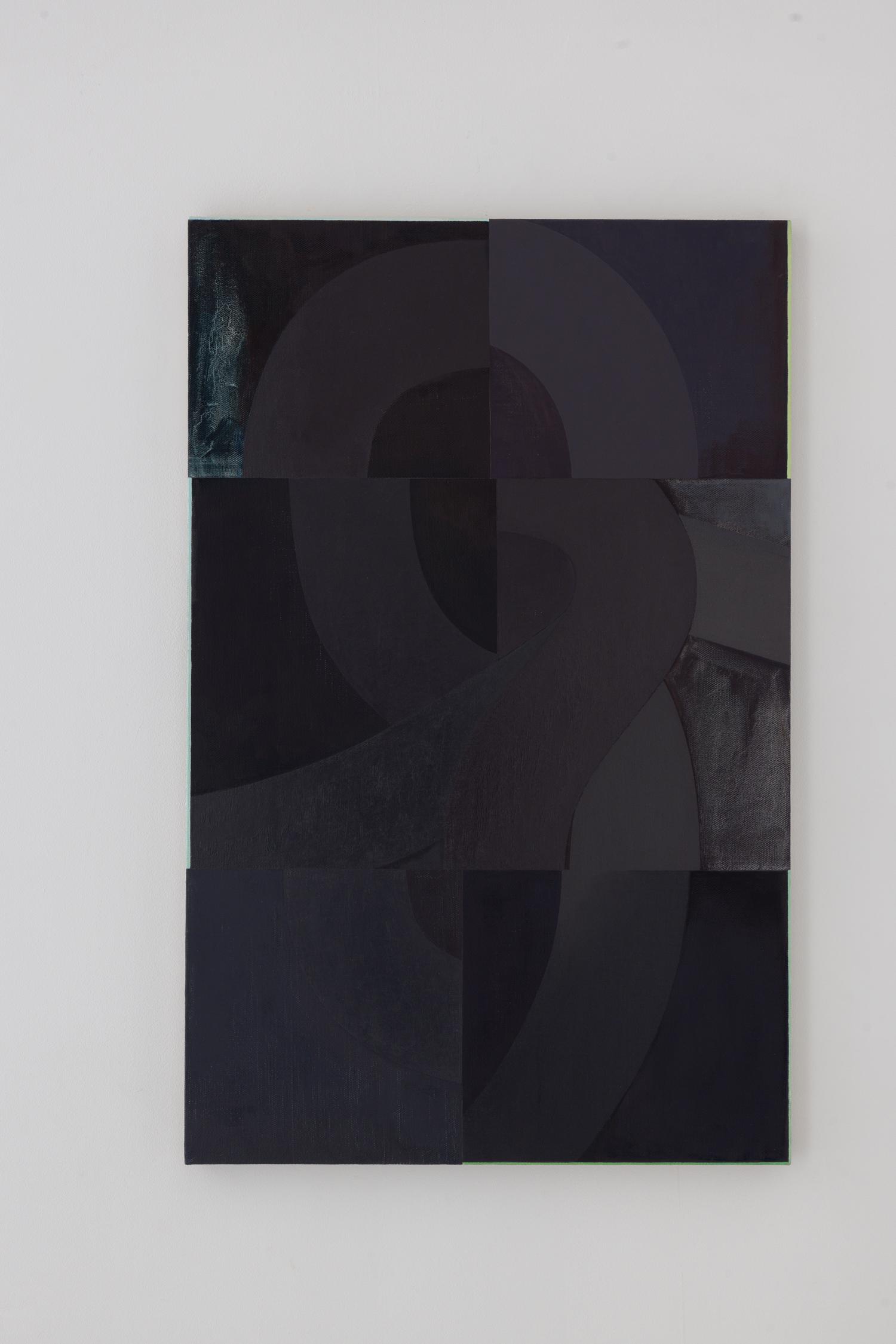 October 2, 2022
Nathlie Provosty
sneak preview!

Spring Is Coming With a Strawberry in the Mouth, Roger Doyle
Rainbow Serpent, Gryphon Rue
A Raga Called Pat - Part IV, John Fahey
Lullabies... Mother Sings... Father Plays..., Roberto Musci
Being It, Arthur Russell
Bye Bye Butterfly, Pauline Oliveros
In Flight Suspension, Pauline Anna Strom
Partita for 8 Singers: 3. Courante; Caroline Shaw, Roomful of Teeth, Brad Wells
Eight Hour Religion, Gray
In Sie Hinein, Fanal
Spill The Milk, Eartheater
Cricoid Pressure, Rrose
Strider's World, Omar S
Nathlie Provosty
(b. 1981, Cincinnati, Ohio) is a visual artist based in New York, whose work is engaged with materiality and perception. The artist uses subtle, highly tactile qualities of oil paint that oscillate visually and conceptually due to the painting's multi-referential imagery, physical interaction with light and the environment, and continuous spatial shifts. Her first one-person exhibition in New York opened in 2012 at 1:1, an experimental artist-run gallery in the East Village. She has since exhibited nationally and internationally, including solo presentations at the Risorgimento Museum in Turin, Italy (2018-19), A Palazzo Gallery in Italy, and Nina Johnson Gallery in Miami, among others. Group exhibitions include the Santa Barbara Museum of Art, CA (2020), the San Francisco Museum of Modern Art (2019), Kunsthall Stavanger, Norway (2018), Colby Museum of Art, ME (2017), and the Washington University Museum, DC (2017). In May 2022 Hassla published an artist book by Provosty titled
[a partial list of falling]
, which coordinated with a solo exhibition at Nathalie Karg Gallery in NY (2022), her fourth exhibition at the gallery.
September 18, 2022
Jarrett Earnest
Complete playlist below; tracks in yellow were cut for time.
Be My Baby, The Ronettes
I Love How You Love Me, The Paris Sisters
He Hit Me (It Felt Like a Kiss), The Crystals
Zip-A-Dee-Doo-Dah, Bob B. Soxx & The Blue Jeans
Christmas (Baby Please Come Home), Darlene Love

I Wish I Never Saw the Sunshine, The Ronettes

You've Lost That Lovin' Feelin', The Righteous Brothers

Paradise, The Ronettes

I Can Hear Music, The Ronettes

River Deep Mountain High, Ike & Tina Turner

Across the Universe, The Beatles

My Sweet Lord, George Harrison
Happy Xmas (Was Is Over), John Lennon & Yoko Ono
Try Some, Buy Some; Ronnie Spector
(He's Got) The Whole World In His Hands, Dion
Say Goodby to Hollywood, Ronnie Spector & The E Street Band
Take Me Home Tonight, Eddie Money

Love on. Rooftop, Ronnie Spector
Jarrett Earnest
is an artist, writer and curator living in New York City. His books include
What It Means To Write About Art: Interviews with Art Critics
(David Zwirner Books, 2018),
The Young and Evil: Queer Modernism in New York 1930-1955
(David Zwirner Books 2020),
Painting is a Supreme Fiction: Jesse Murry Writings, 1980-1993
(Soberscove, 2021), and Devotion: Today's Future is Tomorrow's Archive (Public, 2022). His writing has appears regularly in the
New York Review of Books,
among many exhibition catalogs and other publications.
September 4, 2022
Labor Day Weekend: Nate plays an uninterrupted afternoon set!
La Femme Fetal, Digable Planets, 1993

Cock the Hammer, Cypress Hill, 1993

I Don't Want Nobody, Eddie Harris, 2005

Smokestack Lightnin', Howlin' Wolf, 1958

Got to Be a Love (with Quantic & Sharon Jones), Greyboy, 2000

The Cheech Wizard Meets Baby Ultraman in the Cool Blue Cave (Short Stories about Birds, Trees and the Sports Life Wherever You Are), The Sea and Cake with Bundy K. Brown, 1997

Gold (Flume Re-Work), Chet Faker, 2014

Ein Guter Tag, Klaus Johann Grobe, 2016

Under My Thumb, The Rolling Stones, 1966

Petit Sékou, Bembeya Jazz National, 1977

Are You Lookin', The Tymes, 1974

This Old House Is All I Have, Against All Logic, 2018

Megatron Man, Patrick Cowley, 1981

Les Nuits, Nightmares On Wax, 1999

Sea of Tears, Goldie, 1995

Sene Kela – Mr Raoul K & Laolu Version; Mr Raoul K, Sona Diabate, Laolu; 2104

I Didn't Know, Skinshape, 2018

Sex and Candy, Unions, 2016

For Your Love, The Yardbirds, 1965

Peanut butter jelly original studio version – radio, DJ Chipman, 2001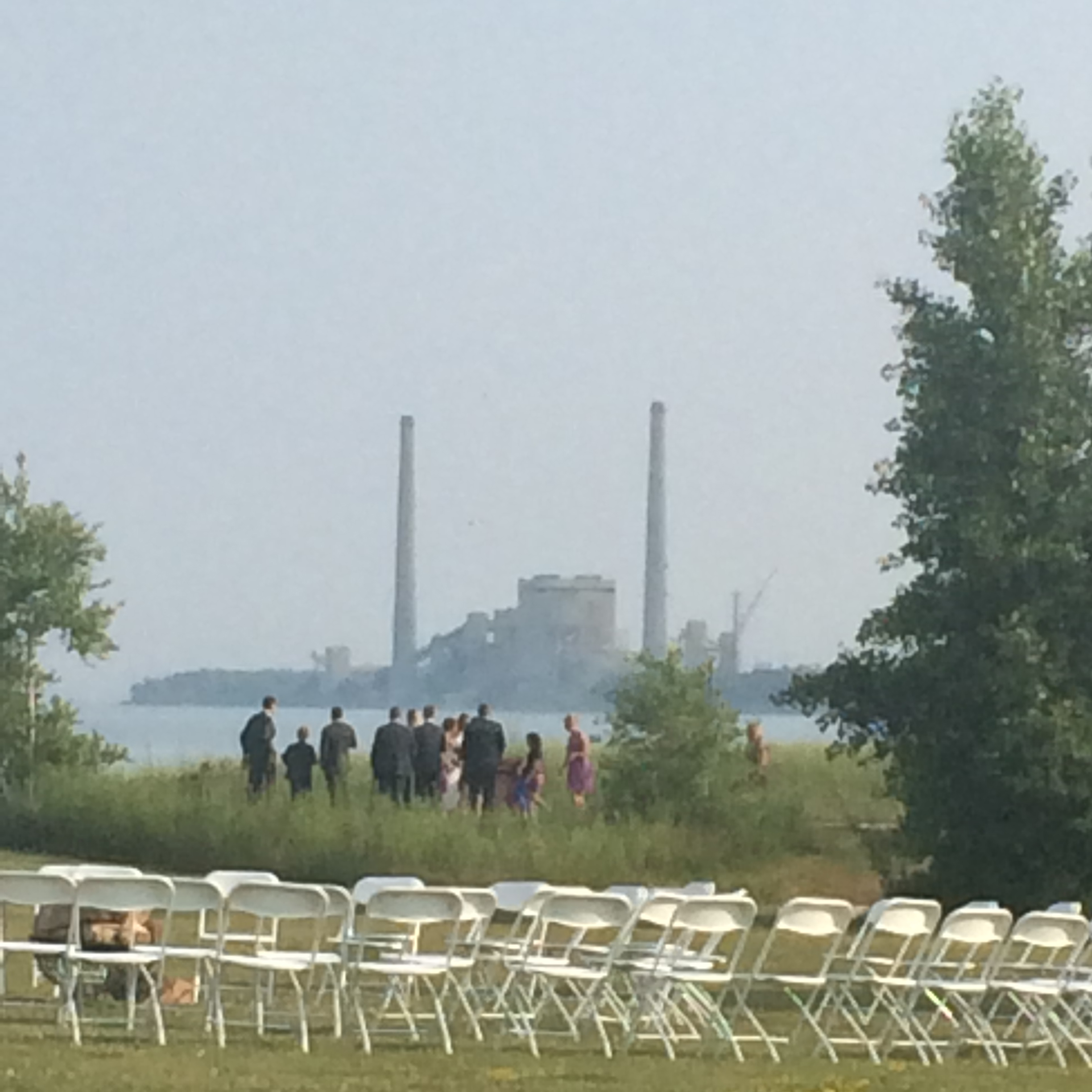 August 21, 2022
Summer Vacation: Nate plays songs
Complete playlist below; tracks in yellow were cut for time.
Sharon Stone's House, ScubaZ, 2001

WAP (feat. Megan Thee Stallion), Cardi B, 2020
Still Not a Player (feat. Joe) - Radio Version, Big Pun, 1998
Sugar Mama, Dua Saleh, 2019
Grindin' and Shakin', Yo Majesty, 2008
James Brown is Dead (Original Mix), L.A. Style, 1991
Breakfast in Vegas, Praga Khan, 1999
19-2000 - Soulchild Remix, Gorillaz, 2001
I See You Baby - Fatboy Slim Radio Edit, Groove Armada with Gram'ma Funk, 1999
Eins Zwei Polizei, Mo-Do, 1994
Barbra Streisand; Duck Sauce, A-Trak, Armand Van Helden, 2014
Ma Baker, Boney M., 1977
Barbra Streisand Mega Mashup Mix/Who The F*ck is Wikileaks; DJ Doug Laurent & Chicken Soup vs. Boney M., 2011
À Cause des Garçons - Tepr Remix, Yelle, 2007
raingurl, Yaeji, 2017
Places; Martin Solveig, Ina Wroldsen, 2016
Something Good, Utah Saints, 1992
Daddy AF, Slayyter, 2019
Sandstorm - Radio Edit, Darude, 2007
Beep Street, Squarepusher, 1997
Out of Space, The Prodigy, 1992
It's a Jazz Thing - Utah Jazz Remix; Roni Size, Utah Jazz, 2006
True - Radio Mix, Nora En Pure, 2014
Dile, Los Reynols
Crave You, Flight Facilities
1 Thing, Amerie
Rinse & Repeat, Riton with Kah-Lo
Voodoo People, The Prodigy
The Shape You're In, Art Feynman