November 13, 2022
Candystore Returns!
Complete playlist below; tracks in
yellow
were cut for time.
Orange Colored Sky, Nat King Cole, 1950
The Purple Bottle, Animal Collective, 2005
Aviva, Anna Oxygen, 2003,
Blue Mirror, Jack Ladder, 2018
The Red Shoes, Kate Bush, 1994
At Least the Sky is Blue, Ssion with Ariel Pink

Whites Not My Color This Evening, Cherry Glazerr, 2014

Yellow in Green, Jockstrap, 2018

Orange Moon, Erykah Badu, 2000
Black and Blue, Louis Armstrong
Cool Blue Stole My Heart, Joan Armatrading, 1975
Yellow Roses, Dolly Parton, 1989

Blood Red Sentimental Blues, Cotton Jones, 2009

Blue Trash Mattress Fire, Sleigh Bells, 2017

Black Cherry, Goldfrapp, 2003

Bright as Yellow, The Innocence Mission, 1995

I'm a Rainbow, Donna Summer, 1996
Candystore was a 2018-2019 artist-in-residence with
Shandaken: Governor's Island
and a 2018-2019 fellow in the
Queer | Art | Mentorship program
. In 2019, she-he was one of four recipients of the
Shannon Michael Cane Award
from Printed Matter, which allowed shimher the opportunity to produce and self publish her debut, *SOLD OUT* book of poetry,
Hi Angels: Poems by Candystore,
which then begat the 2020 extended version,
Hi Angels: DELUXE
—also sold out, sorry.
Candystore's writing and art have been published in
PAPER Magazine
,
Phile Magazine
,
Riot of Perfume
,
Precog Mag
,
RFD
, and others. She-he has performed abroad and around New York City, most notably at MoMA PS1 (though it was only in the book store) and Dixon Place (but in that weird area between the bar and the bathroom). Candystore also performs every time she-he uses a public, "binary-themed" restroom. In shimher spare time, Candystore creates and produces a highly chaotic, raunchy TV project and live stage show called
Pubic Access
. She-he loves dick and lives in Brooklyn, NY with a snake named Mascara.
October 30, 2022
*+_ halloween spectacular _+*
Complete playlist below.
Waiting For A Surprise - Original Mix, Red Axes feat. Abrão
Livin' in the Sunlight, Lovin' in the Moon Light, Tiny Tim
Number 33, Jan & Lorraine
Teddy Bear's Picnic, Henry Hall & The BBC Dance Orchestra
A Million Dreams Ago, Raymond Scott
Nightmare, Artie Shaw
Yellow, Ken Nordine
Gonna Get Along Without Ya Now; Patience & Prudence, Mark McIntyre Orchestra
God Is Alive Magic Is Afoot, Buffy Sainte-Marie
Watching the Willows Burn; Jack Name, Aoife Nessa Frances
There Was a Pig Went Out to Dig; Traditional, The Revels Children and Chorus
Season of the Witch, Lana Del Rey
Castin' My Spell; Johnny Otis, Marci Lee
She Wolf, Shakira
Spellbound, Siouxsie and the Banshee
The Black Madonna, Theatre of Hate
We're So Happy, The Danse Society
Deiche, Sex Gang Children
Main Titles (Overture), Louis and Bebe Barron
Giant Footprints in the Sand, Louis and Bebe Barron
Dark Star, John Carpenter
Betrayal (Sorcerer Theme), Tangerine Dream
Blade Runner - End Titles, Vangelis
Rain in the Third House, Tangerine Dream
Suspiria - Originale, Goblin
In Heaven (Lady in the Radiator Song); David Lynch, Alan R. Splet
The Exorcist: Main These: Tubular Bells, Geek Music
Alone, Colin Newman
Scotty Trails Madeline, Bernard Herrmann Orchestra
Music for the Funeral of Queen Mary, Z. 860: Funeral March I; Henry Purcell, Baroque Brass of London, Choir of Clare College, Cambridge, Timothy Brown
Helen's Theme; Philip Glass, Michael Riesman, The Western Wind
Toccata and Fugue in D Minor, BWV 565: I. Toccata; Johann Sebastian Bach, Simon Preston
Lazyboat, Triosk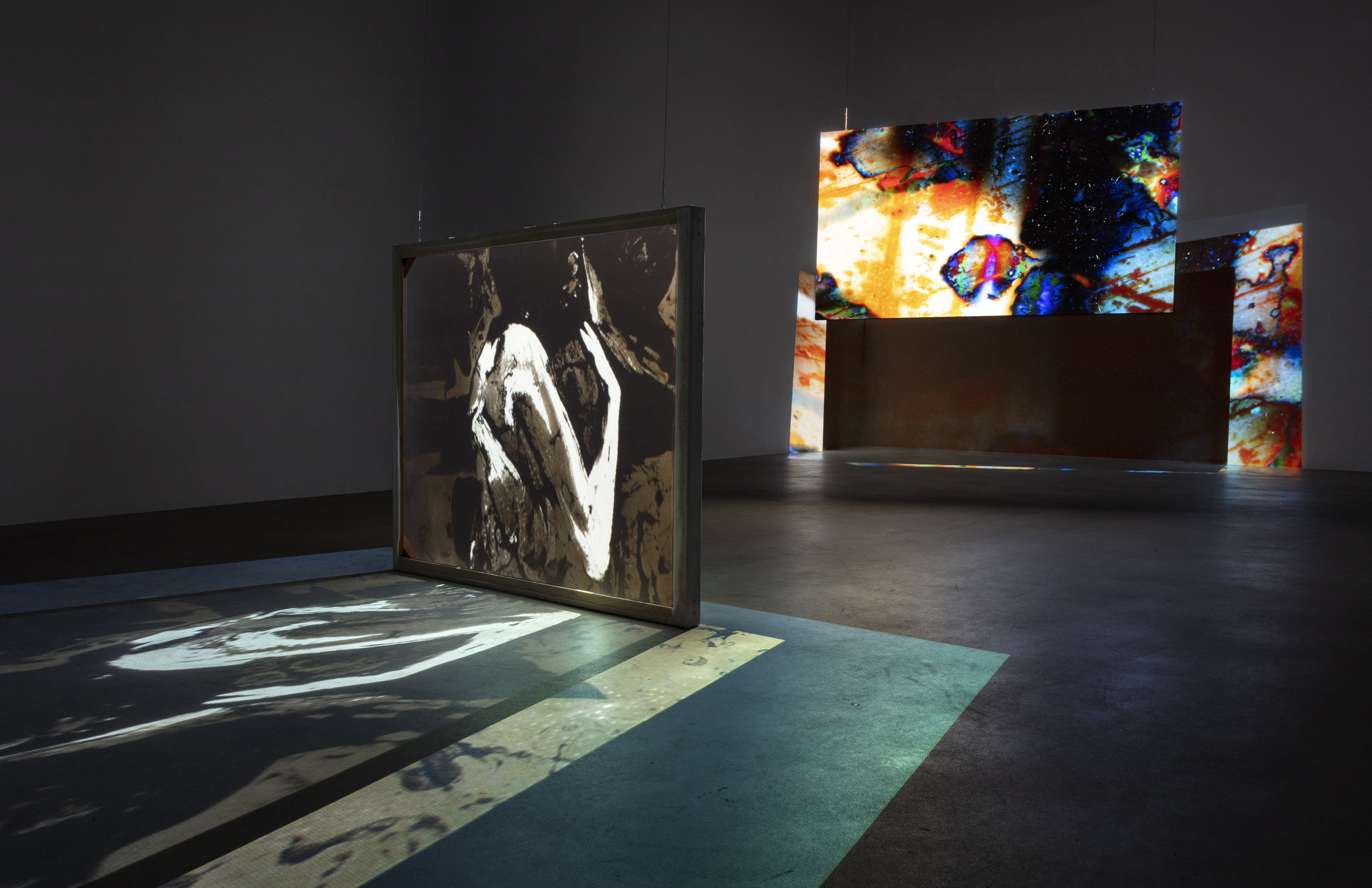 October 16, 2022
Matt Saunders
Complete playlist below; tracks in
yellow
were cut for time.
Baltimore Fire; Charlie Poole, The North Carolina Ramblers
Princess Ida or Castle Adamant / Act 2: 12. The World is But a Broken Toy; Arthur Sullivan, Thomas Round, Leonard Osborn, Jeffrey Skitch, New Sympony Orchestra, Isidore Godfrey
I Never Wanted to Love You;William Finn, March of the Falsettos Original Broadway Cast
Hole, Smoke
Awake, Smoke
Berlin, Lou Reed
Schöner fremder Mann, Connie Francis
Each Man Kills the Things He Loves, Ingrid Caven
Java Jive, The Ink Spots
Coffee Cigarettes and Tears, The Larks
I Drink, Charles Aznavour
Whiskey, You're the Devil
Bloodshot Eyes, Wynonie Harris
Einstein on the Beach: Knee Play 2; Philip Glass, Michael Riesman, Philip Glass Ensemble
Style It Takes; Lou Reed, John Cale
Opera magnifica, Goblin
She's Your Lover Now, Bob Dylan

Baltimore, Nina Simone

Rückert-Lieder: Ich bin der Welt abhanden gekommen; Gustav Mahler, Jessye Norman, Irwin Gage

Memories are Made of This, Peer Raben

Dracula's Theme (End Titles), Caludio Gizzi
Matt Saunders is an artist whose work moves between painting, photography, and short animated films. He has exhibited widely, including solo exhibitions at Tate Liverpool, St. Louis Art Museum, and the Renaissance Society (Chicago), along with solo gallery exhibitions with Marian Goodman and Blum&Poe, and group exhibitions at the Metropolitan Museum of Art, MassMOCA, Whitney Museum, Sharjah Biennial, Deutsche Guggenheim, and SF MoMA, among others. He lives between Berlin, New York, and Cambridge, Massachusetts, where he is Professor of Art, Film and Visual Studies at Harvard University.
Installation image:
Matt Saunders,
Raft
, 2022
2 channel video installation on custom screens; 16 min. 25 sec., looped
(photo:Charles White / JW Pictures)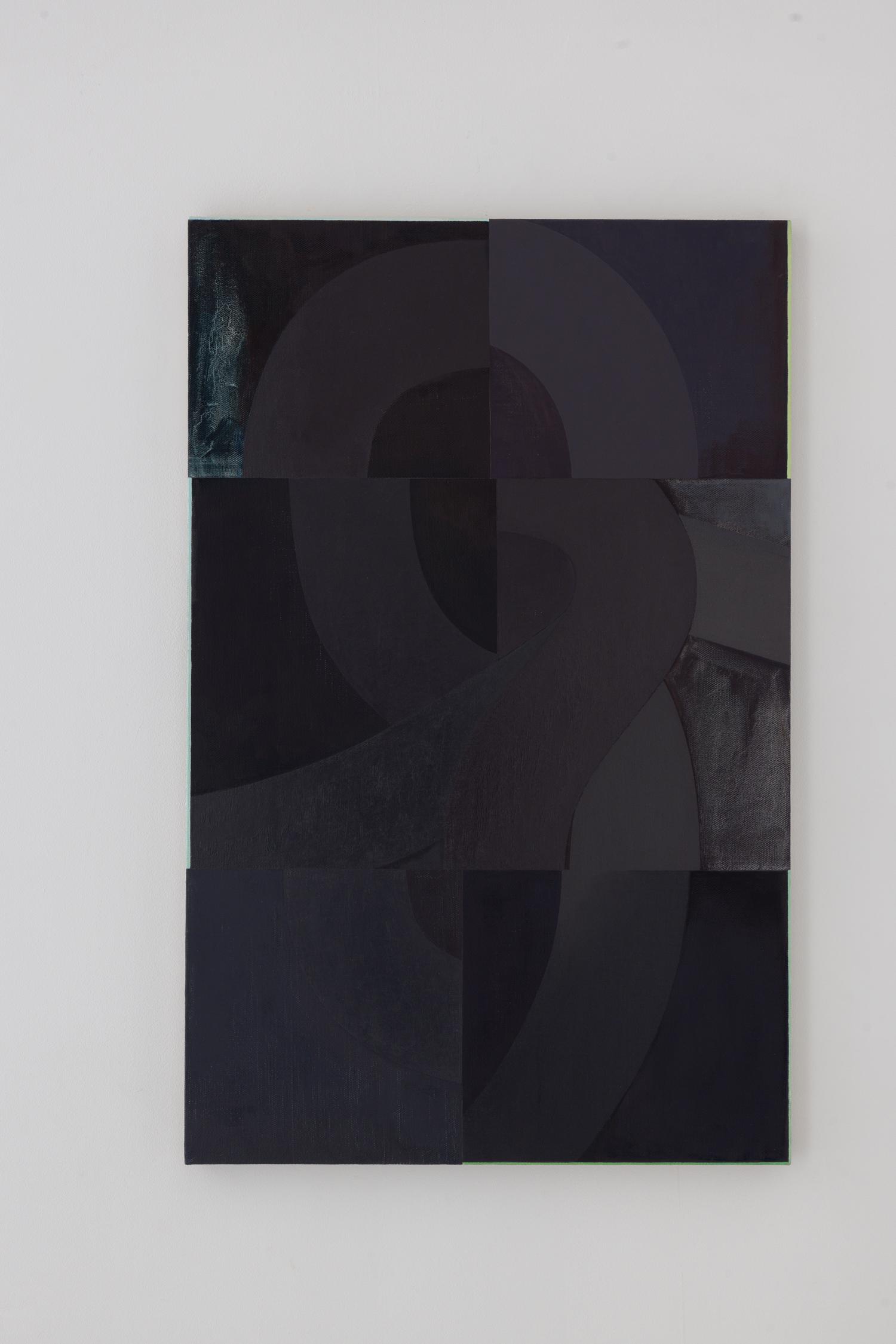 October 2, 2022
Nathlie Provosty
Complete playlist below; tracks in
yellow
were cut for time.
Spring Is Coming With a Strawberry in the Mouth, Roger Doyle
Rainbow Serpent, Gryphon Rue
A Raga Called Pat - Part IV, John Fahey
Lullabies... Mother Sings... Father Plays..., Roberto Musci
Being It, Arthur Russell
Bye Bye Butterfly, Pauline Oliveros
In Flight Suspension, Pauline Anna Strom
Partita for 8 Singers: 3. Courante; Caroline Shaw, Roomful of Teeth, Brad Wells

Eight Hour Religion, Gray

Spill The Milk, Eartheater
In Sie Hinein, Fanal
Strider's World, Omar S

Cricoid Pressure, Rrose
Nathlie Provosty
(b. 1981, Cincinnati, Ohio) is a visual artist based in New York, whose work is engaged with materiality and perception. The artist uses subtle, highly tactile qualities of oil paint that oscillate visually and conceptually due to the painting's multi-referential imagery, physical interaction with light and the environment, and continuous spatial shifts. Her first one-person exhibition in New York opened in 2012 at 1:1, an experimental artist-run gallery in the East Village. She has since exhibited nationally and internationally, including solo presentations at the Risorgimento Museum in Turin, Italy (2018-19), A Palazzo Gallery in Italy, and Nina Johnson Gallery in Miami, among others. Group exhibitions include the Santa Barbara Museum of Art, CA (2020), the San Francisco Museum of Modern Art (2019), Kunsthall Stavanger, Norway (2018), Colby Museum of Art, ME (2017), and the Washington University Museum, DC (2017). In May 2022 Hassla published an artist book by Provosty titled
[a partial list of falling]
, which coordinated with a solo exhibition at Nathalie Karg Gallery in NY (2022), her fourth exhibition at the gallery.