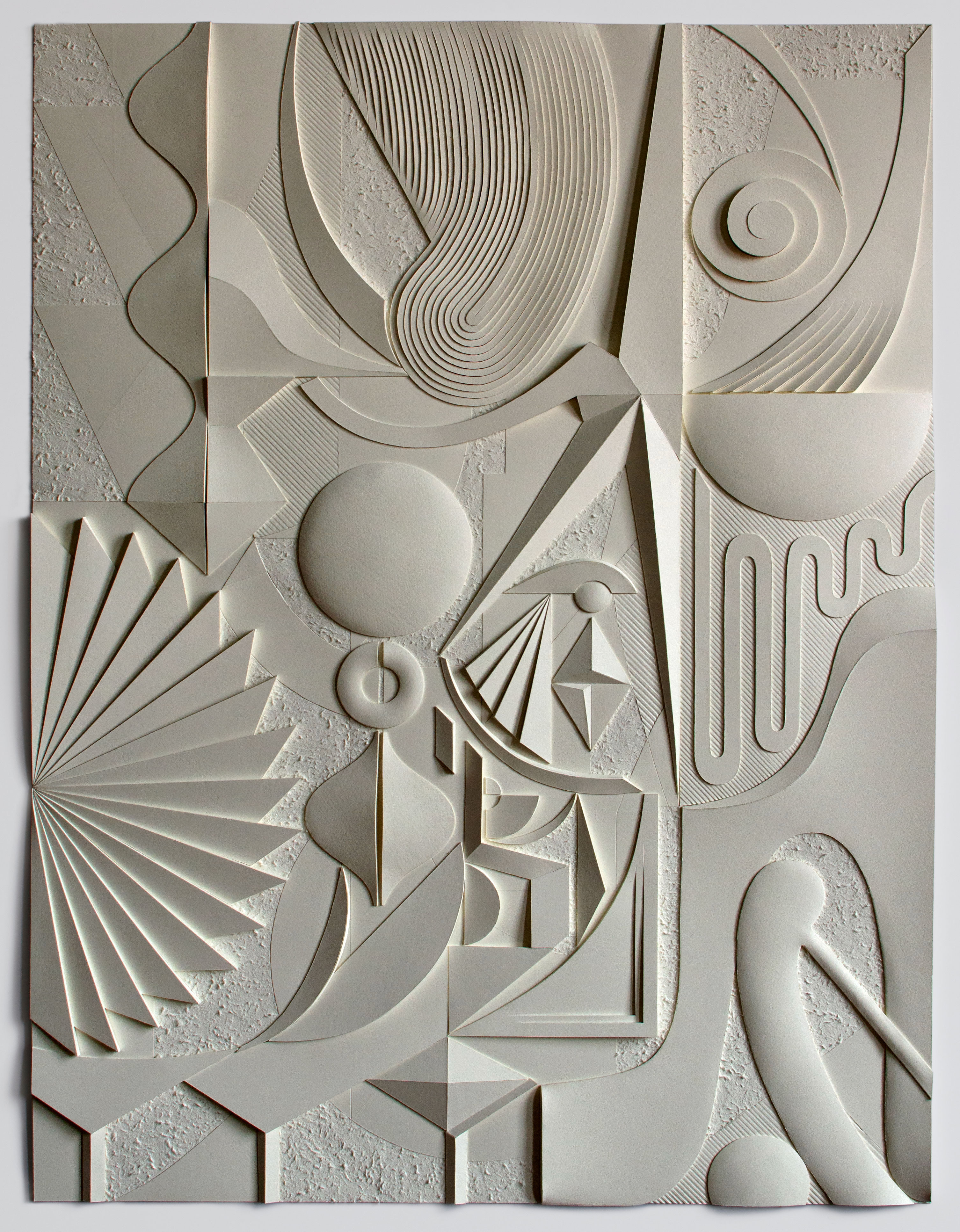 November 28, 2021
Jim Gaylord
Brooklyn-based artist and erstwhile violinist
Jim Gaylord
joins me for this Thanksgiving show. We talk about the structure and practice behind improvisation, and what it means to replace polychromy with white. We also talk about the summer Jim went on tour with Vetiver as a break from grad school (!?).
Complete playlist below; tracks in
yellow
were cut for time.
New Listening, Labradford
Journey in Satchidananda, Alice Coltrane with Pharoe Sanders
Hand in Circles, Ulaan Markhor
Volume, Pylon
From the Top of a Mountain, Dog Faced Hermans
Hat and Beard, Eric Dolphy
Wede Harer Guzo; Hailu Mergia, Dahlak Band

Rocket's Tail (For Rocket), Kate Bush

The Bead Game, Joe Henderson

Quartuor pour la fin du temps: 2. Vocalise, pour l'Ange qui announce la fin du temps; Olivier Messiaen, Anner Bylsma, Reinbert de Leeuw

Tezeta, Mulatu Astatke

Luna Sea, Vetiver

Ship Go Down, Virginia Dare

Hit the Snow, The Aislers Set
Come On Home, Lijadu Sisters
Summun, Bukmun, Umyun; Pharoah Sanders
Jim Gaylord (b. 1974 Washington, NC) earned an MFA from The University of California, Berkeley and a BA from The University of North Carolina, Greensboro. His work has been exhibited internationally and is in the permanent collections of the Museum of Modern Art in New York, the Berkeley Art Museum and the Mount Holyoke College Art Museum. Gaylord has completed residencies at MacDowell and Yaddo and has received fellowships from the New York Foundation for the Arts, the Joan Mitchell Foundation, the Pollock-Krasner Foundation and the Robert Blackburn Printmaking Workshop. Gaylord lives and works in Brooklyn, New York.