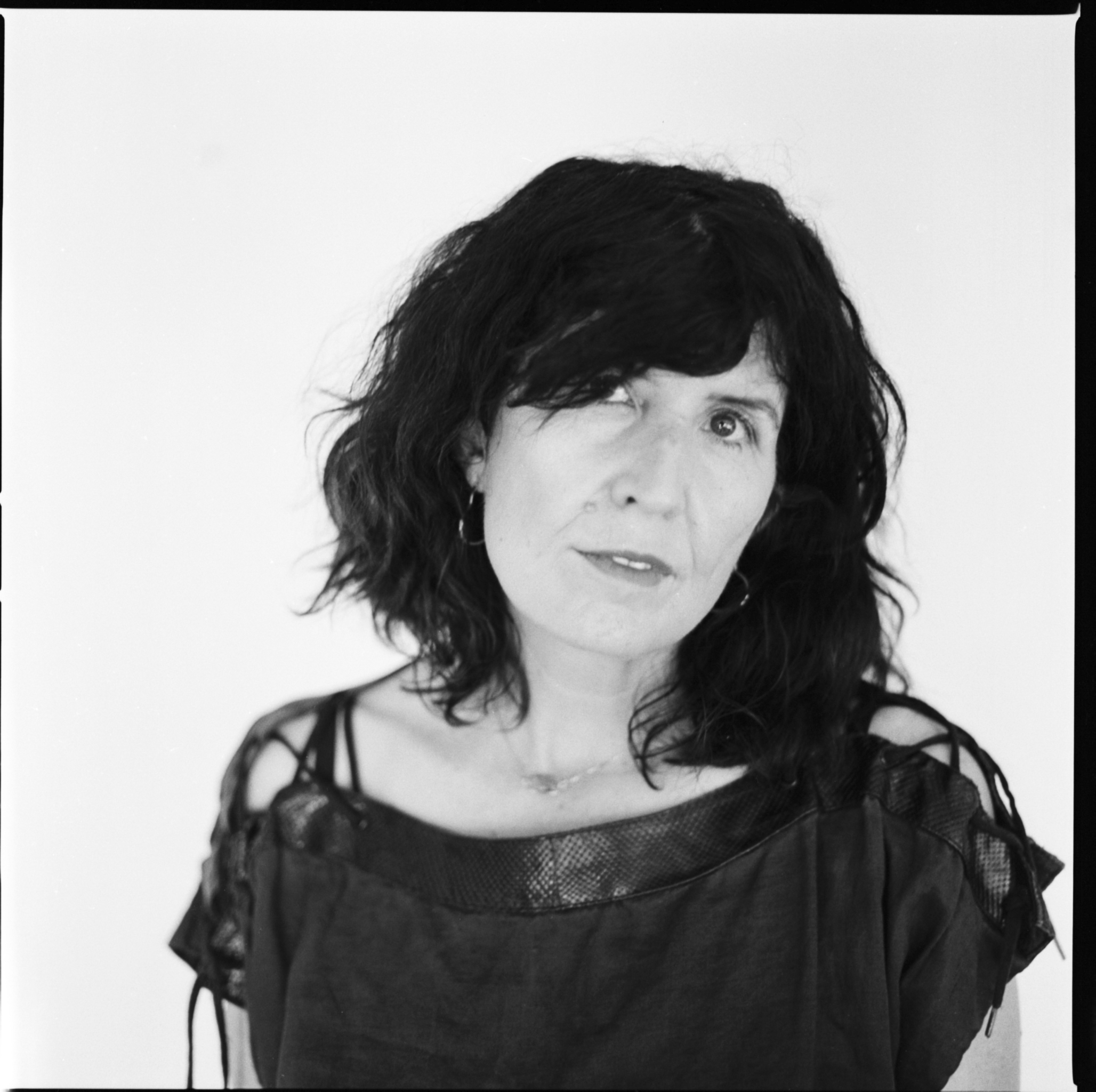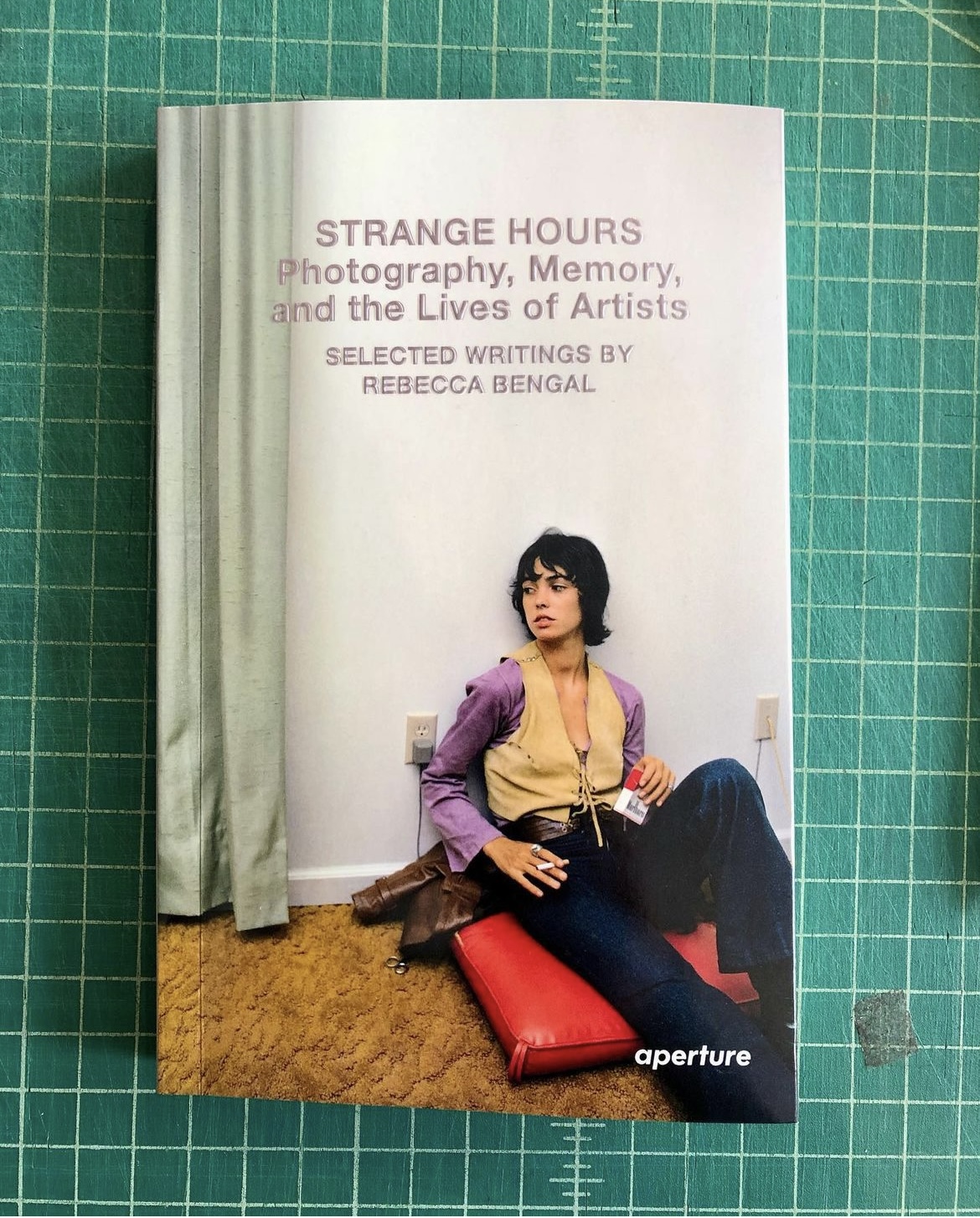 Portrait:
Matthew Leifheit
Rebecca Bengal
July 23, 2023
Don't Be Cruel, Billy Swan, 1974
The Tide Is High, U-Roy, 1970
Railroad Bill, Etta Baker, 1999
Someone's Gone, Brother Theotis Taylor
Da Art of Storytellin' (Pt. 2), Outkast, 1998
Everybody's Gotta Live, Arthur Lee, 1972
U Got the Look, Prince, 1987
Eye Know, De La Soul & Otis Redding, 1989
Back to the Future (Part I), D'Angelo, 2014
Crazy, Pylon, 1983
Dr. Doom (Alternate); Hall, Sutherland, 13th Floor Elevators, 2012
Don't Think Twice It's Alright, Waylon Jennings, 1964
If You Want Me to Stay, Sly and the Family Stone, 1973
Sorry You're Sick, Ted Hawkins, 1982
Son Of a Gun, The Vaselines, 1992
Margaritas at the Mall, Purple Mountains, 2019
Make Me Smile (Come Up and See Me), Steve Harley & Cockney Rebel, 1975
Here Come the Warm Jets, Glenn Mercer, 2015
Amassakoul 'N' Ténéré, Tinariwen, 2004
Pendulum, Broadcast, 2003
I Pity the Country, Willie Dunn, 1971
Time, Richard Hell & the Voidoids, 1982
Fire and Brimstone, Link Wray, 1971
Strawberry Letter 23, The Brothers Johnson, 1977

Where Eagles Dare, Bratmobile, 1994
Suspect Device, Stiff Little Fingers, 1979
Breaker, Breaker, GZA, 1999
Rebecca Bengal:
Born and raised in rural western North Carolina, formerly of Austin, Texas, currently living in Brooklyn, plus many places in between, I'm a writer of fiction and nonfiction. My collection
Strange Hours: Photography, Memory, and the Lives of Artists
was published in June 2023 by Aperture, with an essay by Joy Williams. A new short story by me appears in Kristine Potter's monograph
Dark Waters
, also just published by Aperture
.
I am a MacDowell fellow, a contributing editor at Oxford American, and a past editor at DoubleTake, American Short Fiction, The Onion, and Vogue.com, among others. I received my MFA in fiction as a fellow at the Michener Center for Writers. My stories, interviews, essays, reported pieces, and collaborations with artists have been published by The New York Times, The New Yorker, Criterion Collection, Vogue, Vanity Fair, The Paris Review, The Believer, The Guardian, Aperture, Guernica, Pitchfork, The Washington Post Magazine, SSENSE, and Transgressor, among others. My
short fiction has been published in Southwest Review,
Greensboro Review, Best American Nonrequired Reading, and by Aperture Books. Many of my stories center on place; all on language. My sister, the photographer Joanna Welborn, and I are working on a project about our family's history of Deafness, a unique rural sign language, and moonshine. (I've written short fiction loosely connected to this for Southwest Review, edited by Ben Fountain). I write about literature, photography, music, film, and nature (I've reported extensively from
Standing Rock
and the U.N. on the climate emergency).
Some of my other favorite stories to write are the hardest to classify: whether looking into the unsolved disappearance of the musician Jim Sullivan, dropping in on Prince's former houses in Minneapolis, with the Artist's onetime neighbor Alec Soth, or telling the story of eden ahbez. But I'm also partial to an essay I wrote about Charles Portis's Norwood, and
this one,
looking back at the time I interviewed Linda Manz.