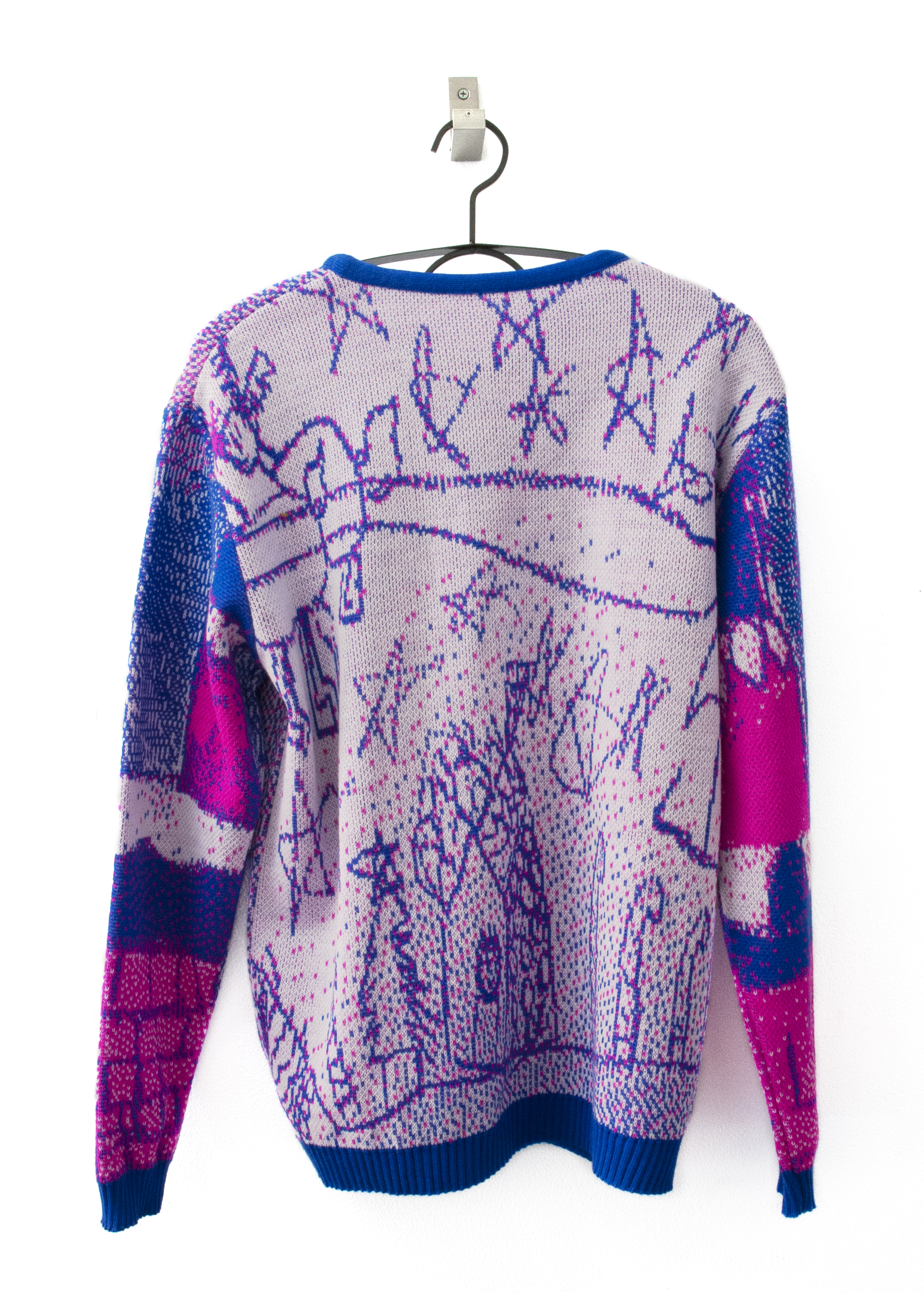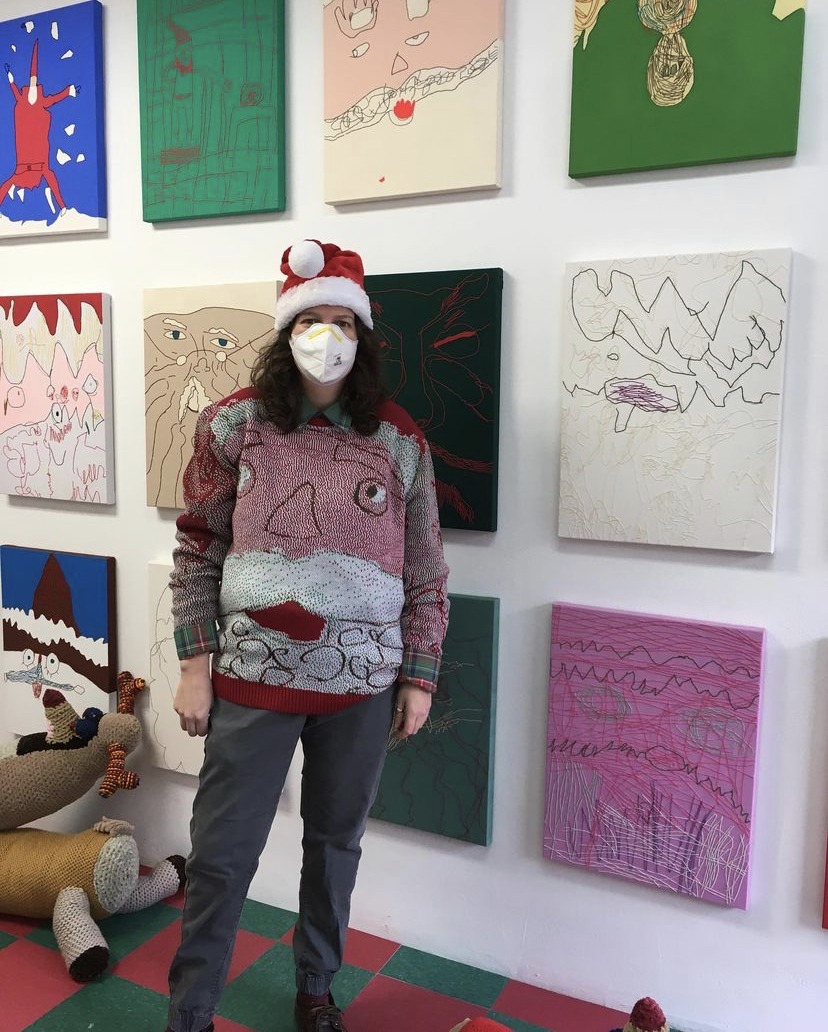 February 13, 2022
Wells Chandler
Complete playlist below; tracks in
yellow
were cut for time.
Bow Down, Westside Connection, 1996
Ho, Ludicris, 2000
WAP (feat. Megan Thee Stallion), Cardi B., 2020
All I Want for Christmas, Mariah Carey, 1994
Last Christmas, Wham!, 1984
Please Come Home for Christmas, Charles Brown, 1960
Blue Christmas, Elvis Presley, 1957
Merry Christmas Everyone, Shakin' Stevens, 1985
The Chipmunk Song (Christmas Don't Be Late), Alvin & The Chipmunks, David Seville, 1958
Christmas in Hollis, Run DMC, 1987
Grandma Got Run over by a Reindeer, Elmo & Patsy, 1979
Run Rudolph Run, Chuck Berry, 1958
Frosty the Snowman, Willie Nelson, 1979
Santa Baby, Eartha Kitt, 1953
Santa Claus and the Amanita Muscaria Mushroom, Terence McKenna, date unknown
Santa Is a Gay Man, Big Freedia, 2016
I Saw Mommy Kissing Santa Claus, The Ronettes, 1963
Merry Christmas and a Happy New Year (SLY remix), Shaka Loves You (sampling James Brown), 2021


Little Saint Nick, The Beach Boys, 1963

Santa Claus, Santa Claus; James Brown, 1968

Linus & Lucy, The Vince Guaraldi Trio, 1964
Wells Chandler (he/him) is a Bronx based artist who explores ecology, community, gender and queer iconography through the mediums of crochet, embroidery, drawing and cake. He received his MFA from Yale University in 2011 where he was awarded the Ralph Mayer Prize for proficiency in materials and techniques. From 2016-17 he was a recipient of the Sharpe Walentas Studio Program. Chandler is a 2015 Queer Art Mentorship fellow paired with the inimitable Angela Dufresne. Recent solo exhibitions include Soloway (Brooklyn, NY), Andrew Rafacz (Chicago, IL), Diablo Rosso (Panama City, Panama), Galerie Eric Mouchet (Paris, France), MOCA Tucson (Tucson, AZ), Mrs. (Maspeth, NY), and Union Gallery (London, England) . Recent group exhibitions include Leslie Lohman Museum of Art (NY), Museo Tamayo (Mexico City, Mexico), The Pensacola Museum of Art (FL), Choi and Lager (Cologne, Germany), and Marvin Gardens (Queens, NY). His work has been reviewed by Roxane Gay, Art Forum, The New York Times, Hyperallergic, The Huffington Post, TimeOut, Modern Painters, Maake Magazine, Two Coats of Paint and AEQAI.