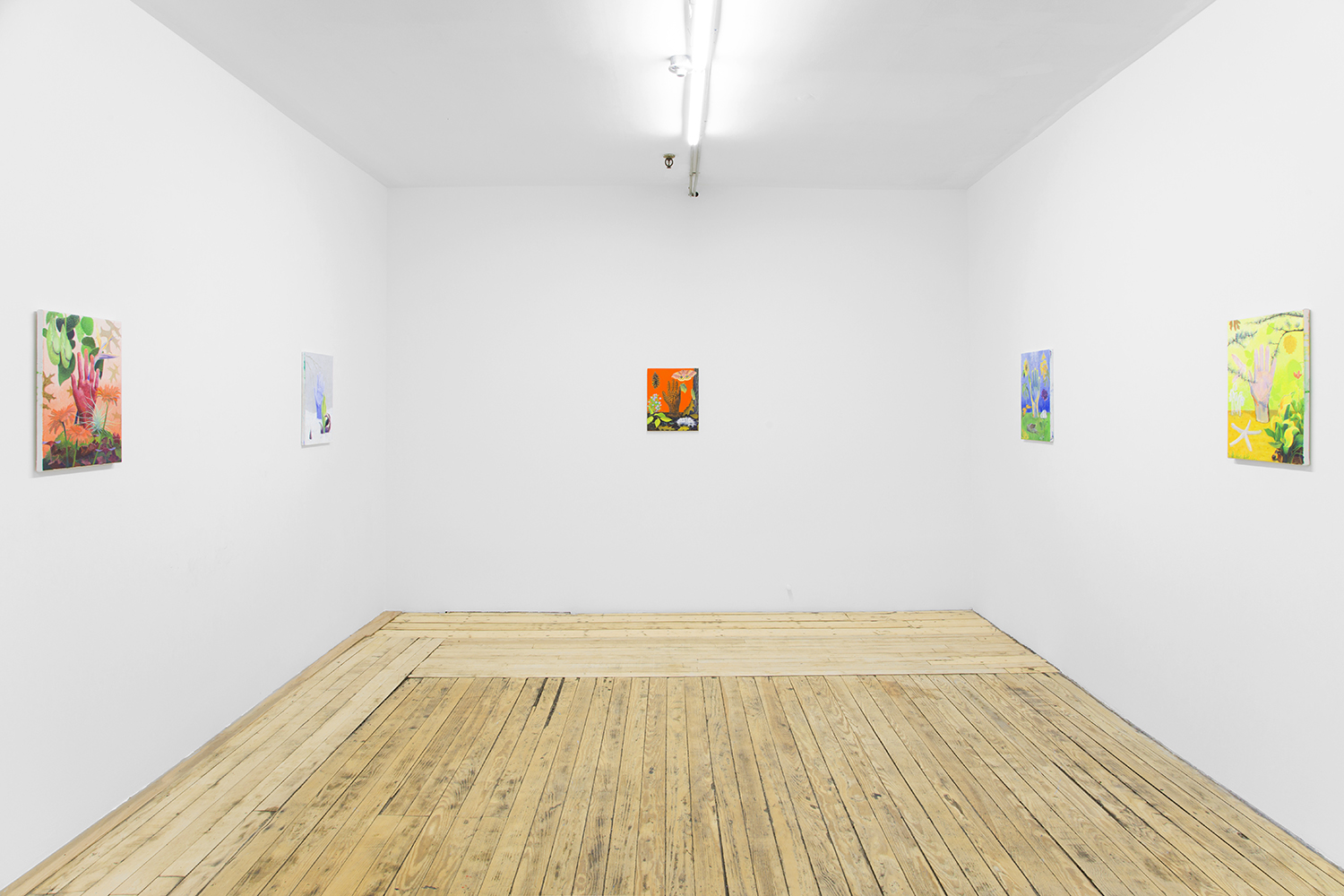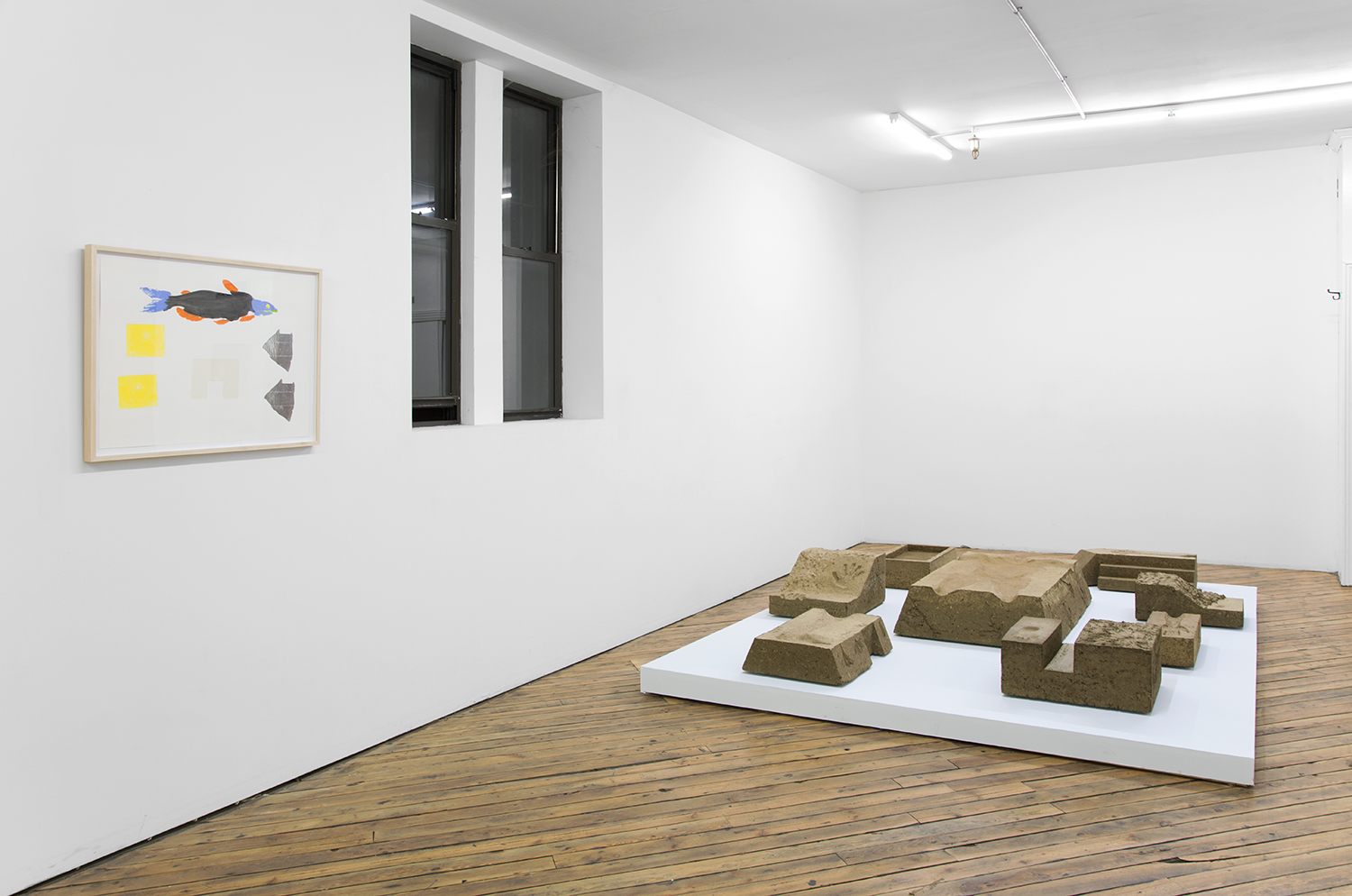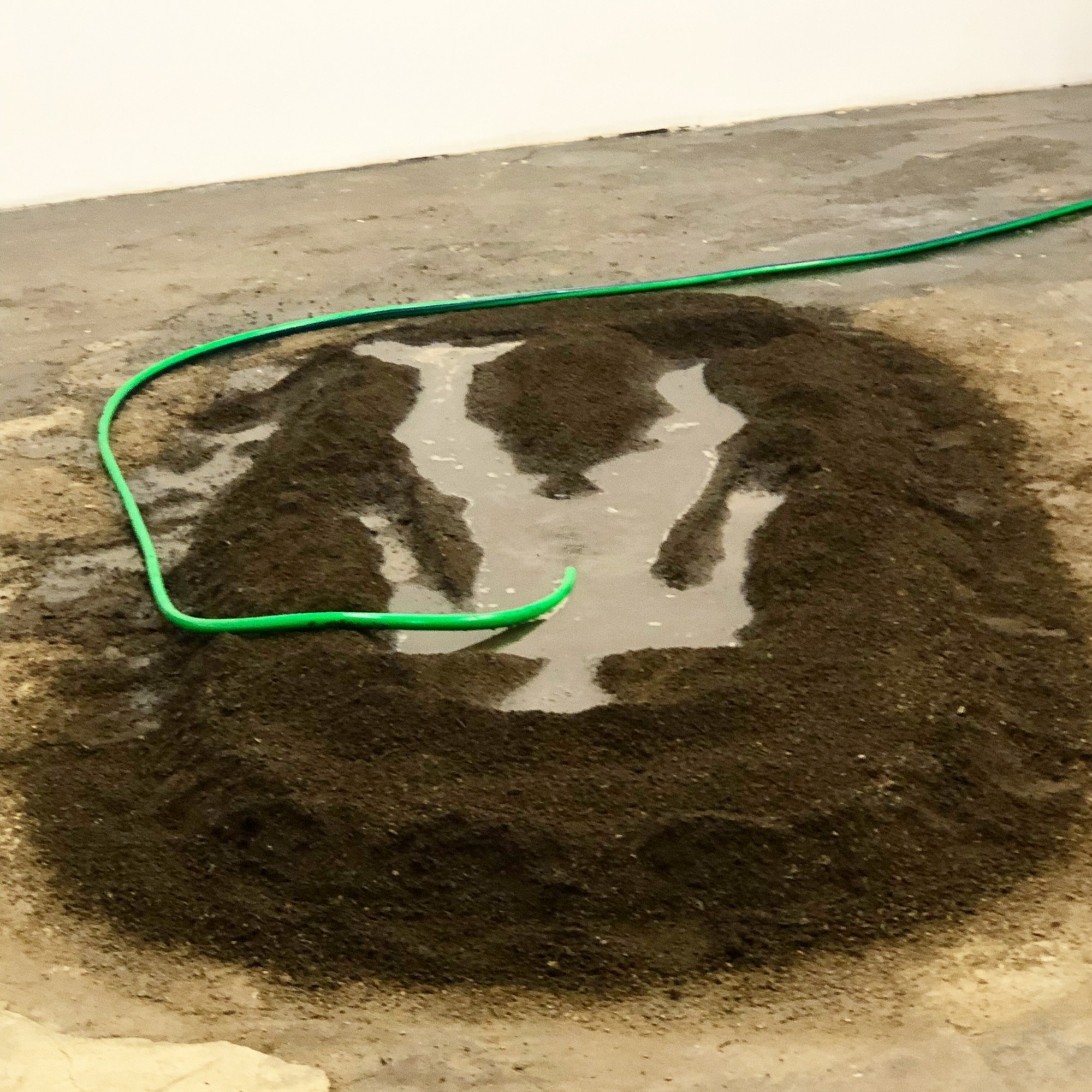 May 15, 2022
Shaun Krupa



Subscribe on Spotify
here
Complete playlist below; tracks in
yellow
were cut for time.
Sax & Violins, Talking Heads
Good Times, Bad Times; Led Zeppelin
One Minute Warning, Passengers
A Small Plot of Land, David Bowie
The Sun and the Rainfall, Depeche Mode
The Sound of Waves, Mick Karn feat. Colin Fairley
Phenomena OST, Bill Wyman and Terry Taylor Valley

Birthday - Justin Robertson 12" Mix, The Sugarcubes

Substitute, The Who
Lost in Space, Neil Young
The Tracks of My Tears, Smokey Robinson & The Miracles
Relation Between Bisons, Bananas & Rods - The Previous Night, YAS-KAZ
Kachakucha nee, Ryuichi Sakamoto
Who Does She Hope to Be?, Sonny Sharrock
Soil Festivities: Movement 1, Vangelis
* Found my, baby got my baby, lost my baby. I thought that this was going to be a show about the relationship between music and a kind of retrospective conceptual painting. What I did not expect was an emotional tour of the battlefields of turn of the century masculinity including the importance of cool older brothers, U2, and used record shops. Unsurprisingly, Shaun and I talked a lot about soundtracks and life as an American boy.
Shaun Krupa
's work describes the path of one form swimming through another. He presses his living body into geometric forms made of slumping mud. He sleepwalks while pulling apart an electric box fan. He organizes space as a series of trials, like the forts and haunted houses built by children. Nostalgic passage through this space resembles that of religious ceremony, burial architecture, creation myth. During performance, Krupa dissolves and disappears. Eschewing personhood in solidarity with his medium. His sculptures have the ghost-marks of familiar creatures, clawing their way along. Krupa's personal monuments break down the machine into body parts, exposing the heart, which proceeds.
Shaun Krupa (b. South Salem, NY 1979) is a painter, sculptor and performance artist living and working in New York City.