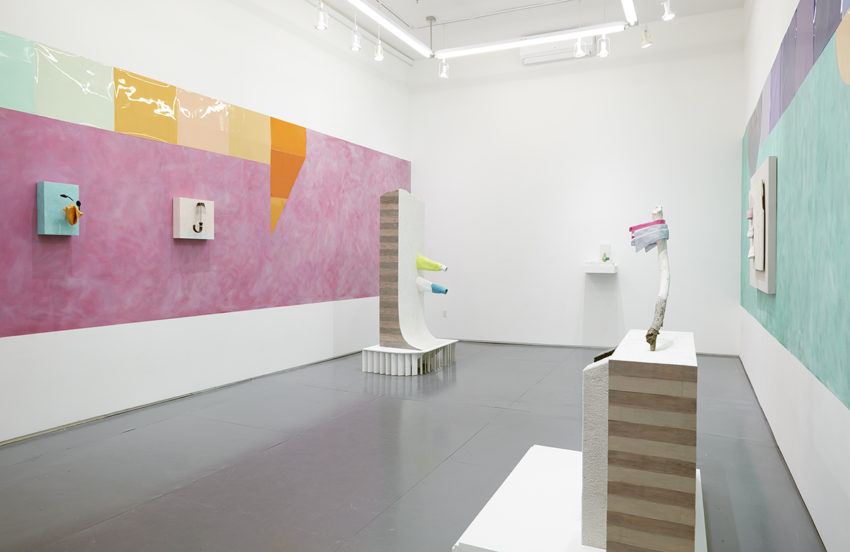 July 25, 2021
Ian Pedigo
Complete playlist below; tracks in
yellow
were cut for time.
Smoke Rings, Glen Gray & the Casa Loma Orchestra, 1937
You Do Something for Me, Cole Porter with Lee Wiley, 1940
Innocent When You Dream (78), Tom Waits, 1987
Questions in a World of Blue, Julee Cruise, 1993
Dazzle, Siouxsie & the Banshees, 1984
To Here Knows When, My Bloody Valentine, 1991
Blue Skied & Clear, Slowdive, 1996
A Kissed Out Red Floatboat, Cocteau Twins, 1988
Stamping Ground, Moondog, 1969

Time of No Reply, Nick Drake, c. late '60s

Sparkly, Hope Sandoval & the Warm Intentions, 2000

El Arbol, Nick Turner, 1999

All Flowers in Time, Jeff Buckley with Elizabeth Fraser, c. 1994-5

Dawning, Tamaryn, 2010

Content, FOREVR, 2015

Vow of Vengeance, Nazxul, 2017
Darkness, Unison, 2012
Because of You, Jesu, 2020

We've All Gone to Sleep, Grouper, 2008

Map of 41 Degrees N 93 Degrees W, Wire, 1979
Ian Pedigo
is a visual artist and writer who immerses in experiences of esthesia produced by both tangible and intangible objects. Having grown up in Alaska and presently living and working in Queens, NY, his work is inspired by nature, yet also deals with the subject of humanism in both its historic and present-day contexts. He has exhibited widely both internationally and in the US, is a Pollock-Krasner Foundation Grant recipient, and his work is in the collection of the Whitney Museum of American Art.