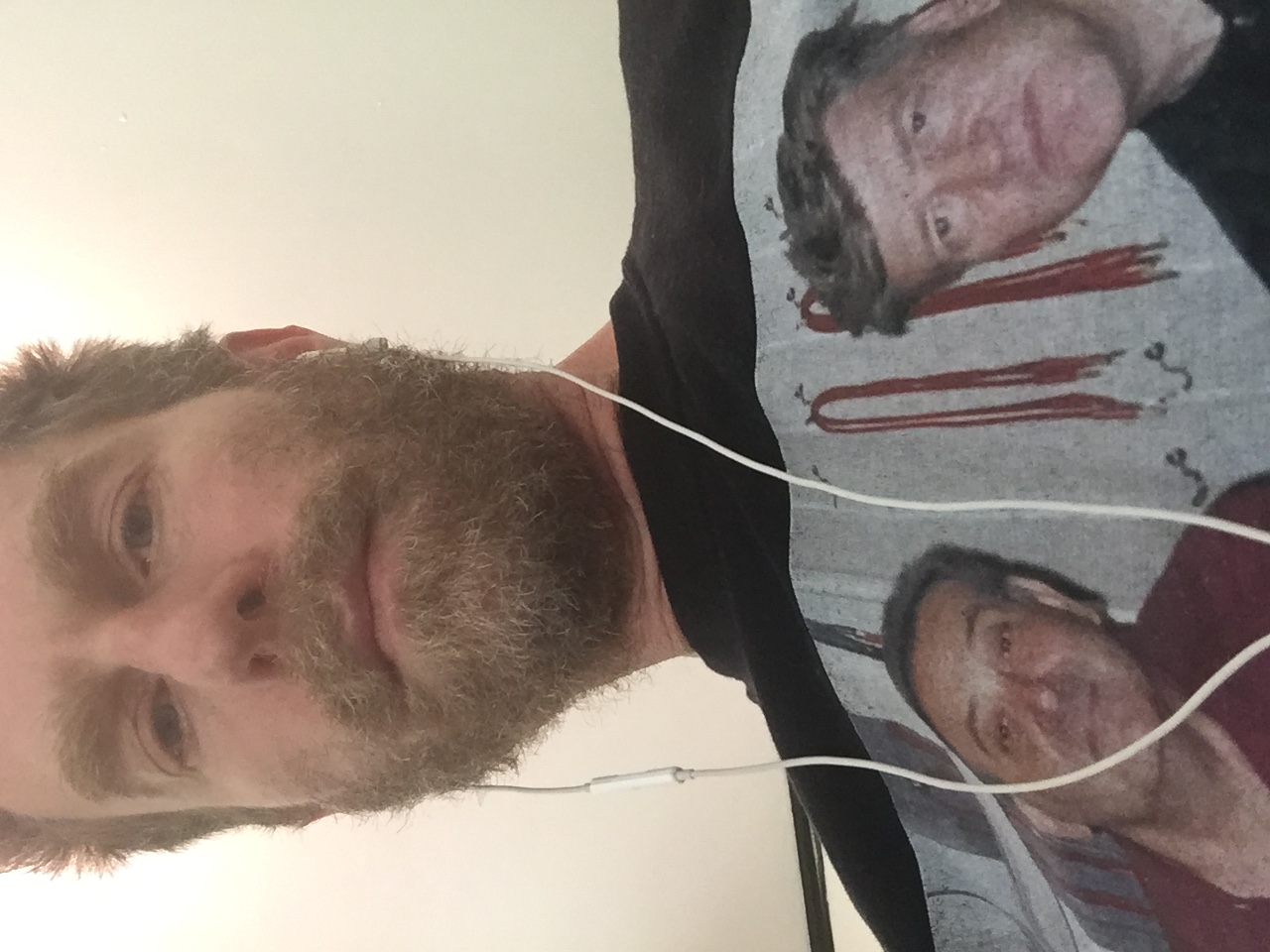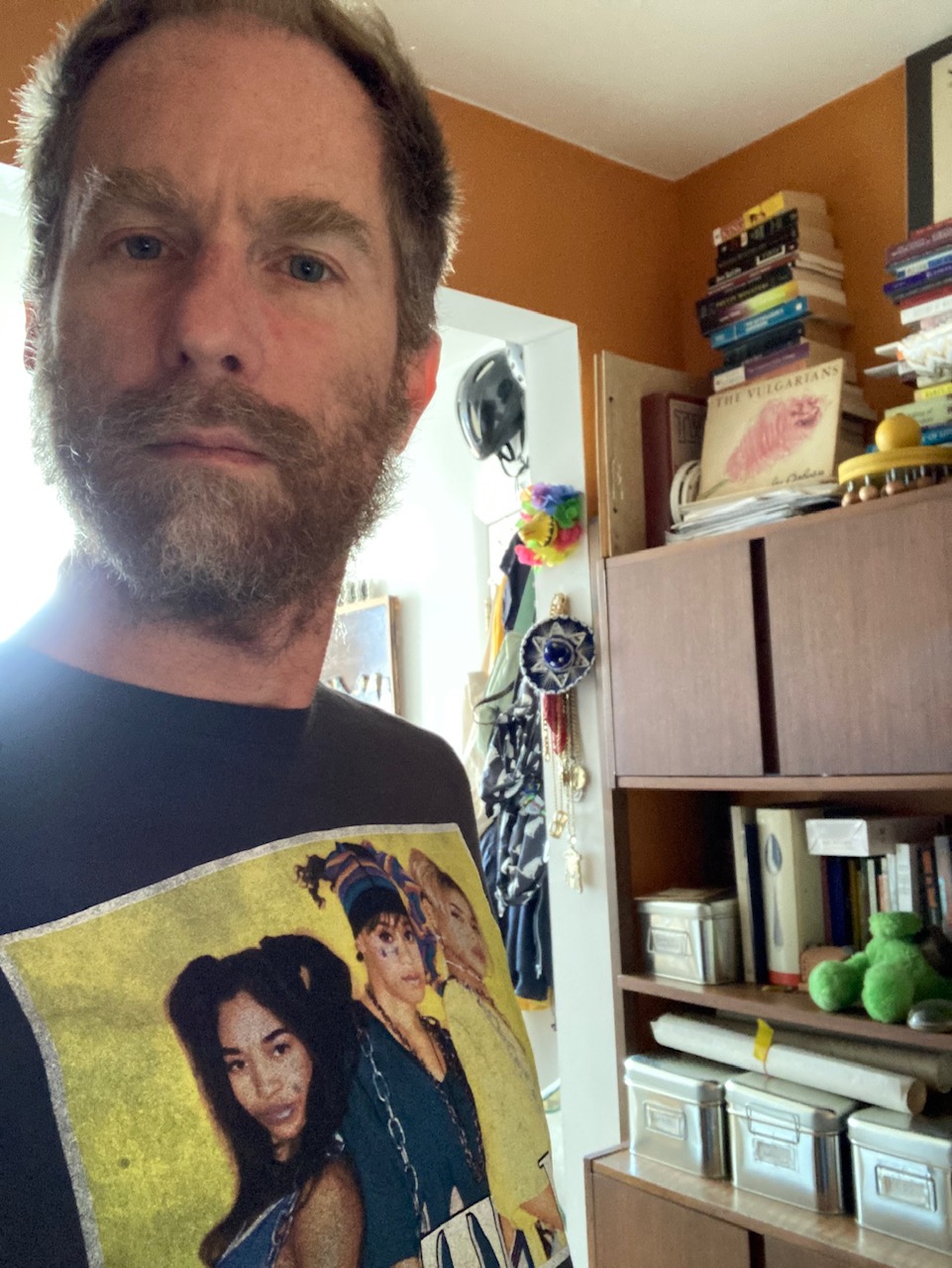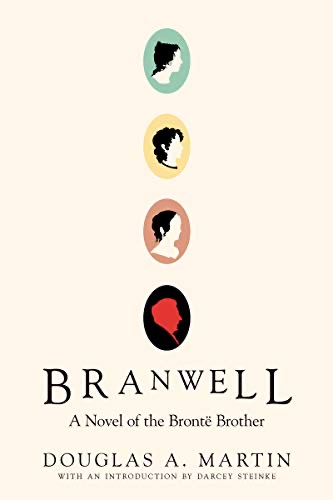 Douglas A. Martin
February 19, 2023
Complete playlist below; tracks in
yellow
were cut for time.
Bedtime Story, Tammy Wynette, 1971
Pony Ride, Olivia Newton-John, 1976
Cha Cha Cha, MC Lyte, 1989
Shoot, Sonic Youth, 1992
Fire and Ice, Pat Benetar, 1981
Here in My Head: Live from Colston Hall, Bristol, UK, 3/7/1994; Tori Amos, 1994

Manic Monday, Prince, 1984

Super Hero Vibe, Anni Rossi, 2020
Cicada, Ajax Caravan, 2018

The Showstopper, Salt-N-Pepa, 1985

Red, Belly, 1995
My Side of the Bed, Susanna Hoffs, 1991
Star Me Kitten, R. E. M., 1992

Wolf, Veruca Salt, 1994

Little Digger, Liz Phair, 2003

Community of Hope, PJ Harvey, 2016
Mr. Bojangles, Nina Simone, 1971
Can You Feel the Beat? Lisa Lisa and Cult Jam, 1985
The Voice of Love, Julee Cruse, 1993
"How can you continue to live if you look directly at what is happening to you?"
Poet, novelist, and short story writer Douglas A. Martin joins the show with a selection of songs by artists who have been formative to him and his work, even if some of them are slightly embarrassing. We learn about his early dance routines, entering the Sonic Youth music video contest, and his many, many attempts to become a member of MTV's
The Real World
. Martin's early life has provided fertile source material for his work, and we consider how complicated it is to talk openly and honestly about childhood experiences.
Martin describes the development of his unusual, impressionistic prose style and "the new ennui" he was trying to embody as a young queer writer in a turn-of-the-century college town. He shares a poem and an excerpt from his novel
Outline of My Lover,
and we discuss his novels,
Branwell
and
Wolf
. The former is about the doomed brother of the legendary Brontë sisters, and the latter is about two abused brothers who murdered their father in Florida a few weeks after 9/11.
He also introduces the astonishing 1973 collection of Tammy Wynette songs called
Kids Say the Darndest Things,
which features such crowd pleasers as "I Wish I Had a Mommy Like You", "Don't Make Me Go to School", and one we can all relate too, "Buy Me a Daddy."
Douglas A. Martin
is the author of
books of poetry and prose
, including:
Once You Go Back
,
Your Body Figured
,
In The Time of Assignments
,
Branwell
, and
They Change the Subject
. Martin's first novel,
Outline of My Lover
, was selected by Colm Tóibín as an International Book of the Year in The Times Literary Supplement and adapted in part by the Forsythe Company for their multimedia ballet/live film,
Kammer/Kammer
. Martin lives in Brooklyn and Callicoon, New York.