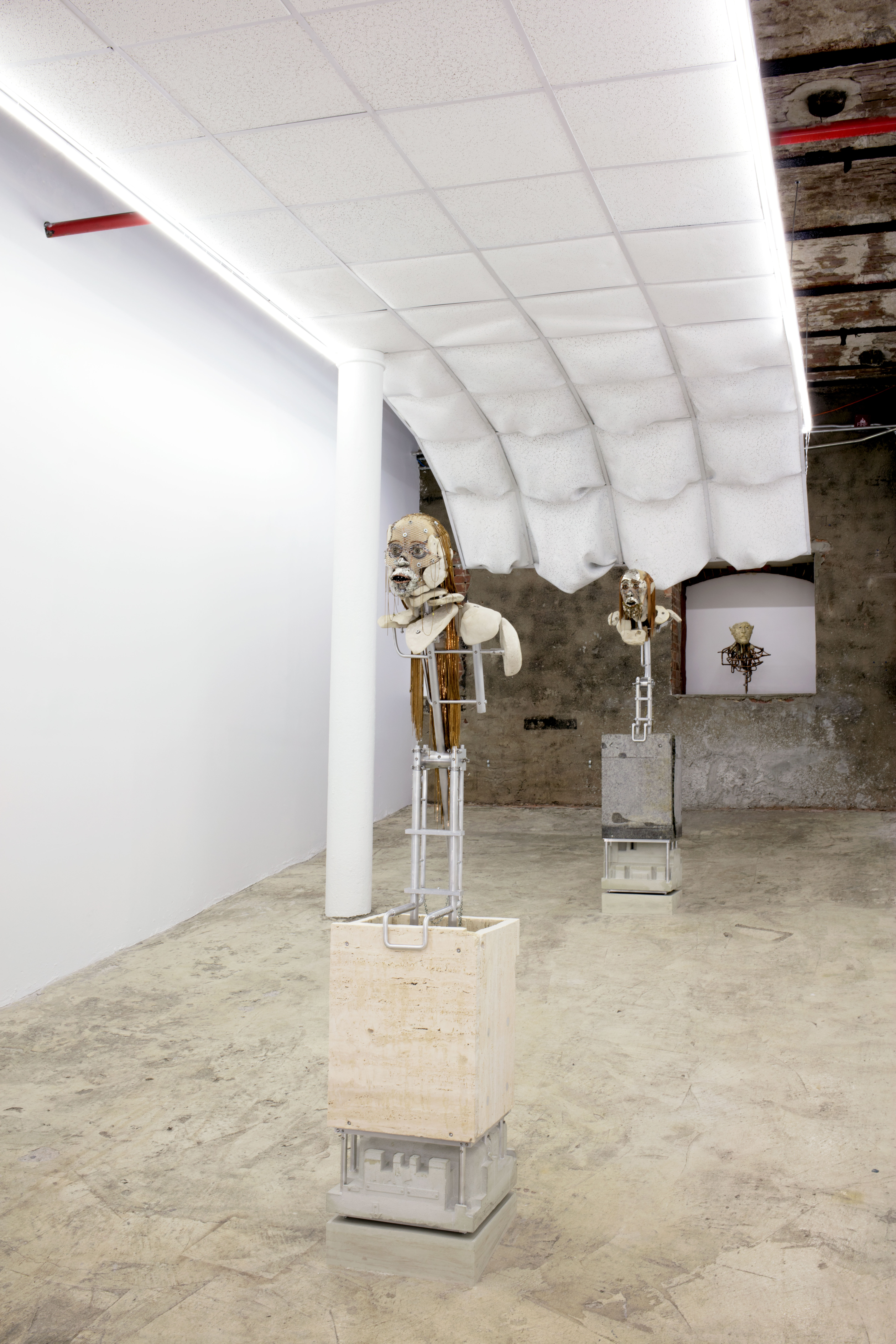 March 20, 2022
Taylor Baldwin
Complete playlist below; tracks in
yellow
were cut for time.
Uta 1 (Making of Cyborg), Kawai Kenji
Kaneda, Geinoh Yamashirogumi
Between Water and Wind, Colin Stetson
Godmother (with Jlin), Holly Herndon

Skin I, Emptyset

Sangkakala III, Gabber Modus Operandi

Empty Hearth, The Body

Ойно, ойно, Алтай (Играй, играй, Алтай), AltaiKai


Han Yan, Carl Stone

Sumaq Papa Puquchinsun (Buena Papa Produciremos), Luzmila Carpio

Music for Wood and Strings: Section 5, Sō Percussion
Generation, Liturgy
Nothing, Milford Graves

Su Determinu, Tenores De Oniferi

Monk Bag, ZOMES

Helix, Kelly Moran

Kardia 1, GDFX
Corps, Zs
Taylor Baldwin (b. Tucson, AZ 1983) is an artist working primarily in sculpture, video, and installation. He received a BFA from RISD in 2005 and an MFA from VCU in 2007. He has been a resident at the Skowhegan School of Painting and Sculpture, the Fine Arts Work Center, the Bemis Center for Contemporary Art, and the Seven Below Arts Initiative. Baldwin has exhibited individually at Wayfarers Gallery (Brooklyn, NY) Conner Contemporary Gallery (Washington DC) , Land of Tomorrow Gallery (Louisville, KY), and Vox Populi (Philadelphia, PA) as well as groups shows at the Queens Museum of Art (Queens, NY), Tucson Museum of Contemporary Art (Tucson, AZ), the Virginia Museum of Contemporary Art (Norfolk, VA), the Kentucky Museum of Arts and Craft (Louisville, KY) and Zürcher Gallery (New York, NY). He is currently based in Queens, NY and Providence, RI.