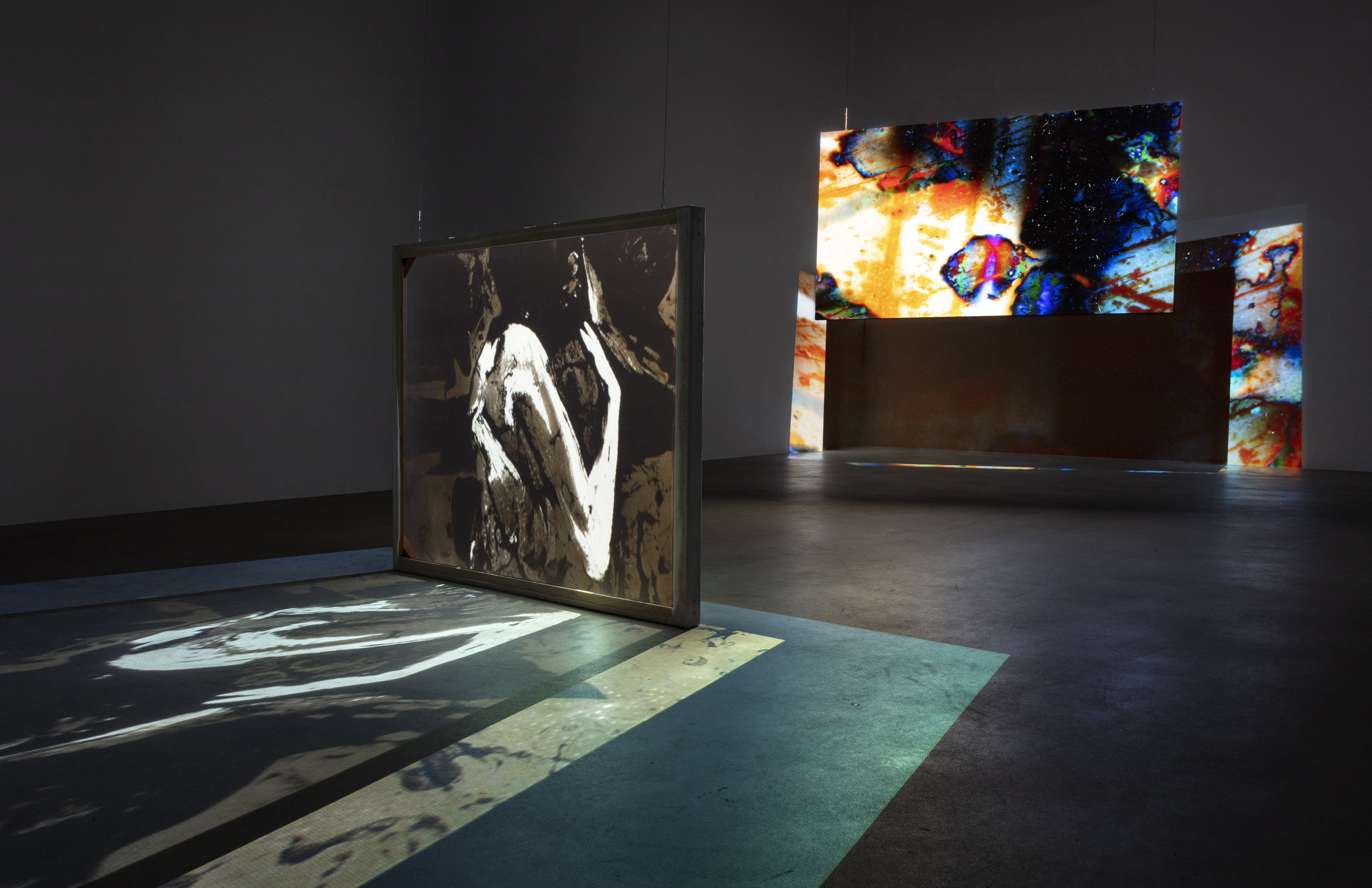 October 16, 2022
Matt Saunders
Complete playlist below; tracks in
yellow
were cut for time.
Baltimore Fire; Charlie Poole, The North Carolina Ramblers
Princess Ida or Castle Adamant / Act 2: 12. The World is But a Broken Toy; Arthur Sullivan, Thomas Round, Leonard Osborn, Jeffrey Skitch, New Sympony Orchestra, Isidore Godfrey
I Never Wanted to Love You;William Finn, March of the Falsettos Original Broadway Cast
Hole, Smoke
Awake, Smoke
Berlin, Lou Reed
Schöner fremder Mann, Connie Francis
Each Man Kills the Things He Loves, Ingrid Caven
Java Jive, The Ink Spots
Coffee Cigarettes and Tears, The Larks
I Drink, Charles Aznavour
Whiskey, You're the Devil, The Clancy Brothers
Bloodshot Eyes, Wynonie Harris
Einstein on the Beach: Knee Play 2; Philip Glass, Michael Riesman, Philip Glass Ensemble
Style It Takes; Lou Reed, John Cale
Opera magnifica, Goblin
She's Your Lover Now, Bob Dylan

Baltimore, Nina Simone

Rückert-Lieder: Ich bin der Welt abhanden gekommen; Gustav Mahler, Jessye Norman, Irwin Gage

Memories are Made of This, Peer Raben

Dracula's Theme (End Titles), Caludio Gizzi
Matt Saunders is an artist whose work moves between painting, photography, and short animated films. He has exhibited widely, including solo exhibitions at Tate Liverpool, St. Louis Art Museum, and the Renaissance Society (Chicago), along with solo gallery exhibitions with Marian Goodman and Blum&Poe, and group exhibitions at the Metropolitan Museum of Art, MassMOCA, Whitney Museum, Sharjah Biennial, Deutsche Guggenheim, and SF MoMA, among others. He lives between Berlin, New York, and Cambridge, Massachusetts, where he is Professor of Art, Film and Visual Studies at Harvard University.
Installation image:
Matt Saunders,
Raft
, 2022
2 channel video installation on custom screens; 16 min. 25 sec., looped
(photo:Charles White / JW Pictures)